ISE 2022: 10th to 13th of May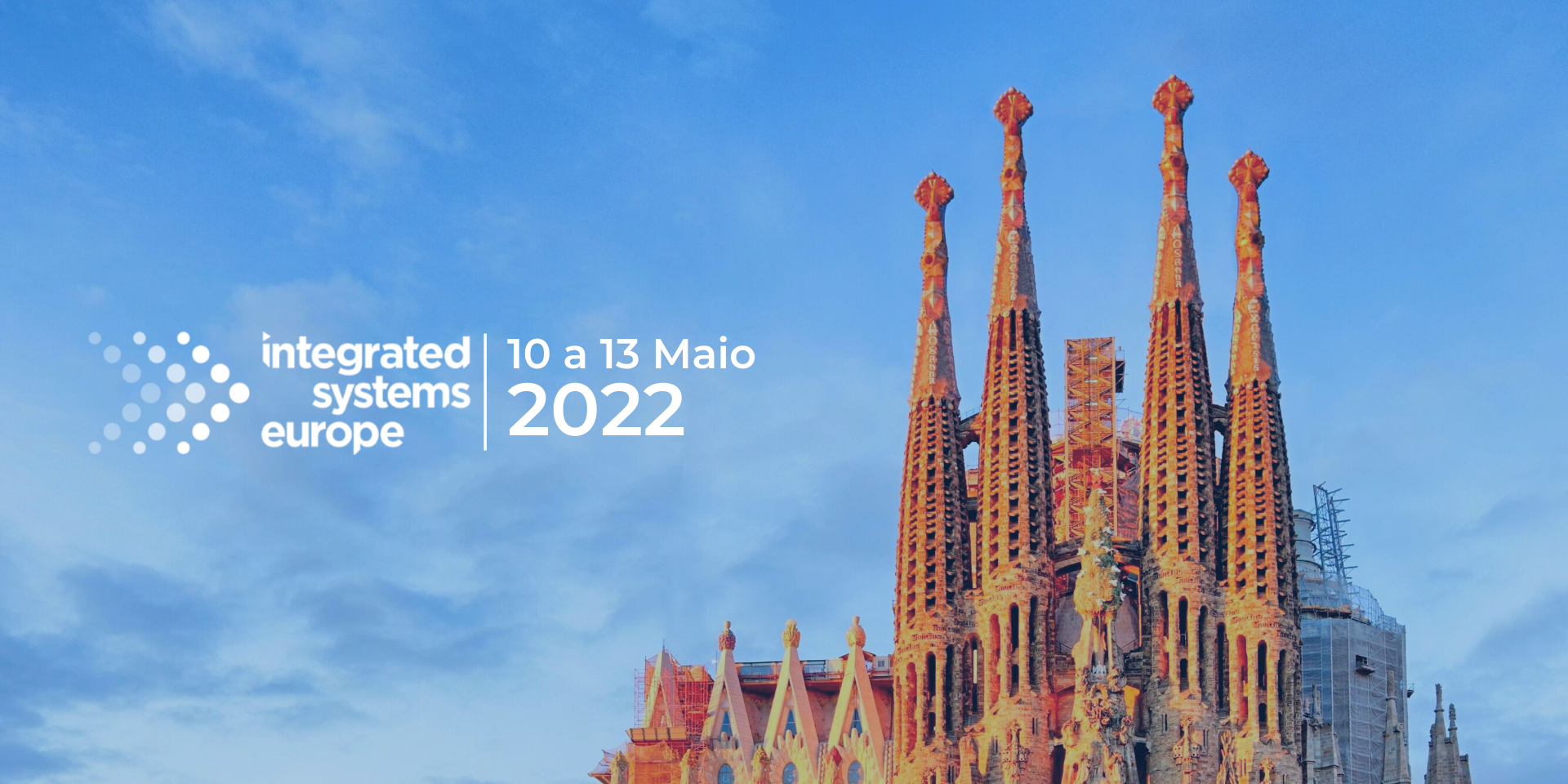 The ISE takes place next week between the 10th and 13th of May and Pantalha will be present at this important event in the audiovisual world and the integration of systems from the 11th to the 13th.
If you visit the fair, we would like to arrange a meeting with you to see together new products/solutions from some of our partners. Among others, we highlight the LED solutions from UNILUMIN, RTS, JVC, and the new 4K 50P PTZ cameras, Adder Technology, Blackmagic Design, Datavideo, Fujifilm, GB Labs, Matrox, Multicam, and Novastar.
UNILUMIN
Unilumin at Integrated Systems Europe 2022!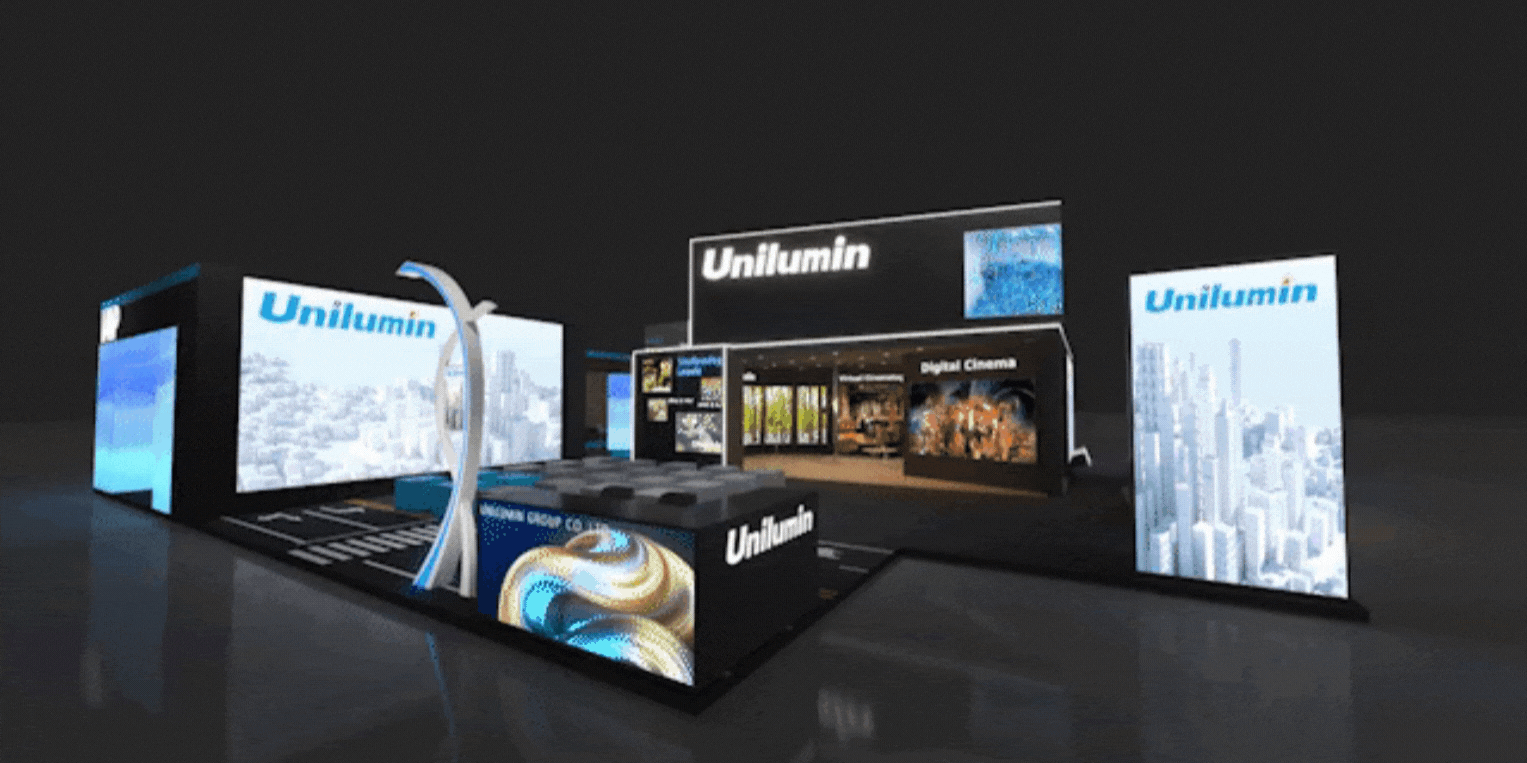 At ISE 2022, Unilumin will launch Metasight solutions for new and different markets that will drive the rapid development of the LED industry.
Discover in this event a new Metasight world, multi-scene solutions and the latest Mini LED technology. Unilumin will have the complete Metasight solution at ISE. A solution that integrates planning, hardware, content, interaction, software, and service.
In six sessions, Unilumin will present solutions such as intelligent transportation, solutions for the film industry and conferences, naked-eye 3D solutions, and much more!
There will also be direct demonstrations with professionals who work in the area with well-known products such as the UMini, UslimII, and USH, among others, to show the industry's ability to innovate.