Papagaio Loiro - Audiovisuais e Publicidade, Lda is a company that focuses its area of ​​action on video production, photography and equipment rental. With the objective of evolving the company and equipping technologically advanced solutions, Pantalha was required to meet a set of technical needs for our workflow and after consulting, we decided to move towards a complete solution. The choice of BLACKMAGIC (fiber camera, mixing and 4K recording channels) was due to its wide range of solutions, reliability and price. For intercommunication needs, we chose RTS for its quality and versatility, responding to the needs that the different workplaces demand of us. To equip the cameras with lenses, the choice fell on FUJINON, a brand with a wide range of solutions that has been with us since the beginning, and to support different camera + objective configurations, we chose CAMGEAR's tripod solutions for having a unbeatable price-quality ratio.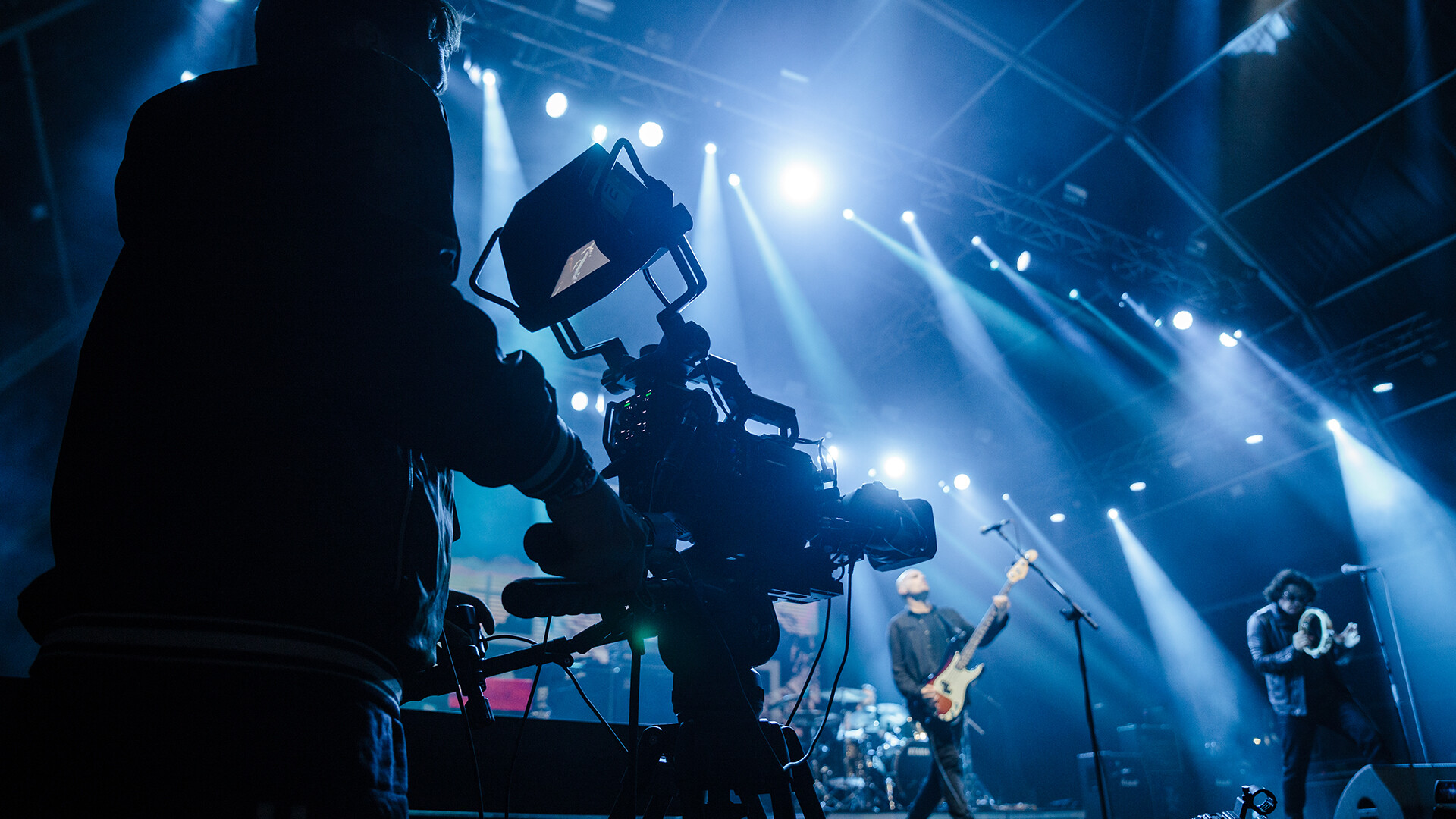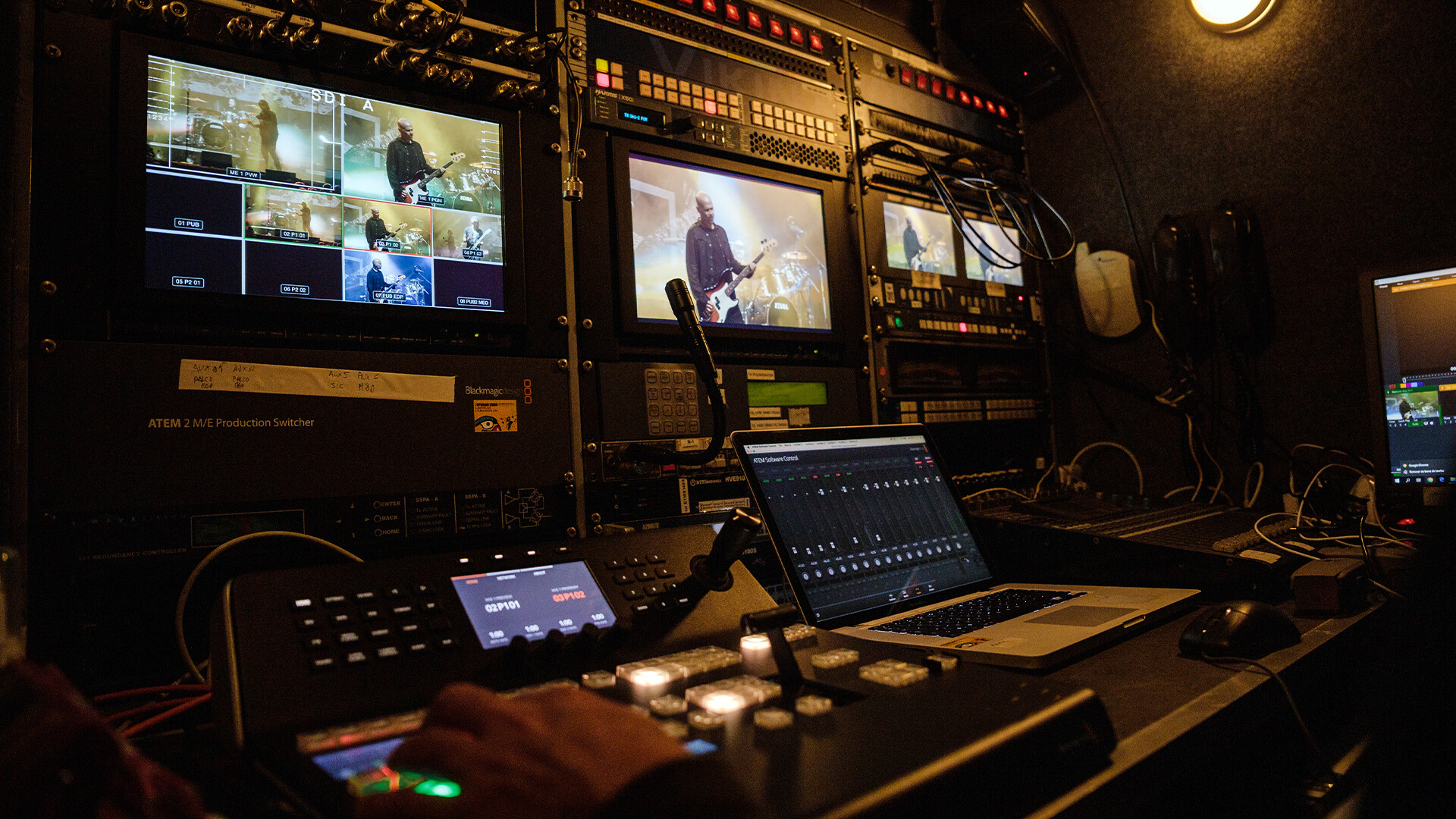 All of these solutions are used in direct across the country, whether in football matches or in studio broadcasts (partnership with Canal11 / FPF), in concerts, congresses, live streams, etc. It allows us to provide a constant quality and reliable response to our customers, an example of which was the recent acquisition of two more Fujinon HD Broadcast wide-angle lenses with 14x zoom and duplicator (HA14X4.5BERD) and a Fujinon DIGIPOWER 77x (XA77X9) objective screen .5BESM), as well as respective full-servo focus and zoom kits.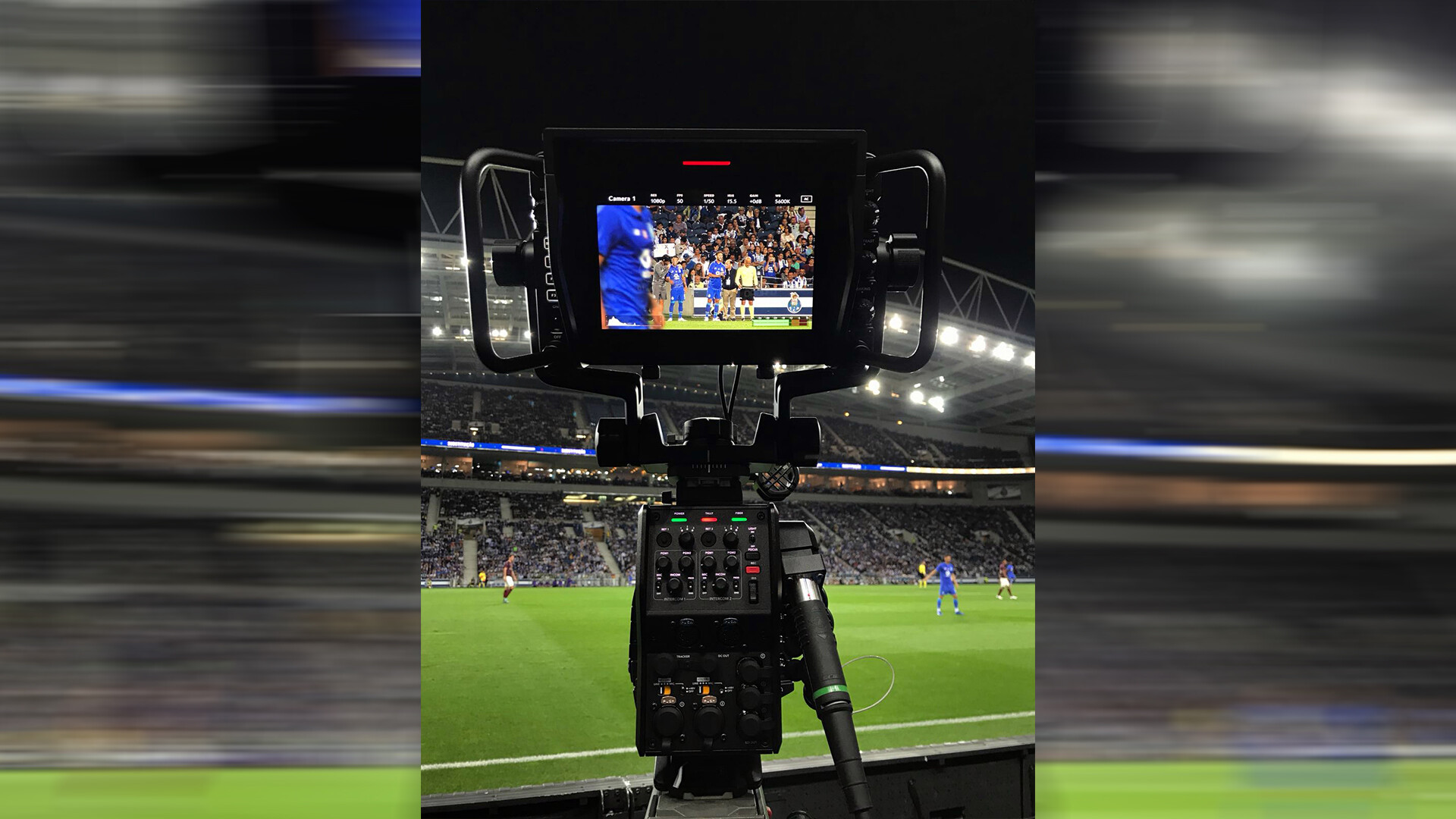 Our facilities include the northern newsroom of Canal11, with image reporters as well as those direct to the various 11 programs, held in our 36m2 chroma studio. We have also held multi-chamber events for several summer concerts for several consecutive years - MeoSudoeste, Sumol Summer Fest, SuperBock SuperRock, EDP cool Jazz, Vilar de Mouros, among others.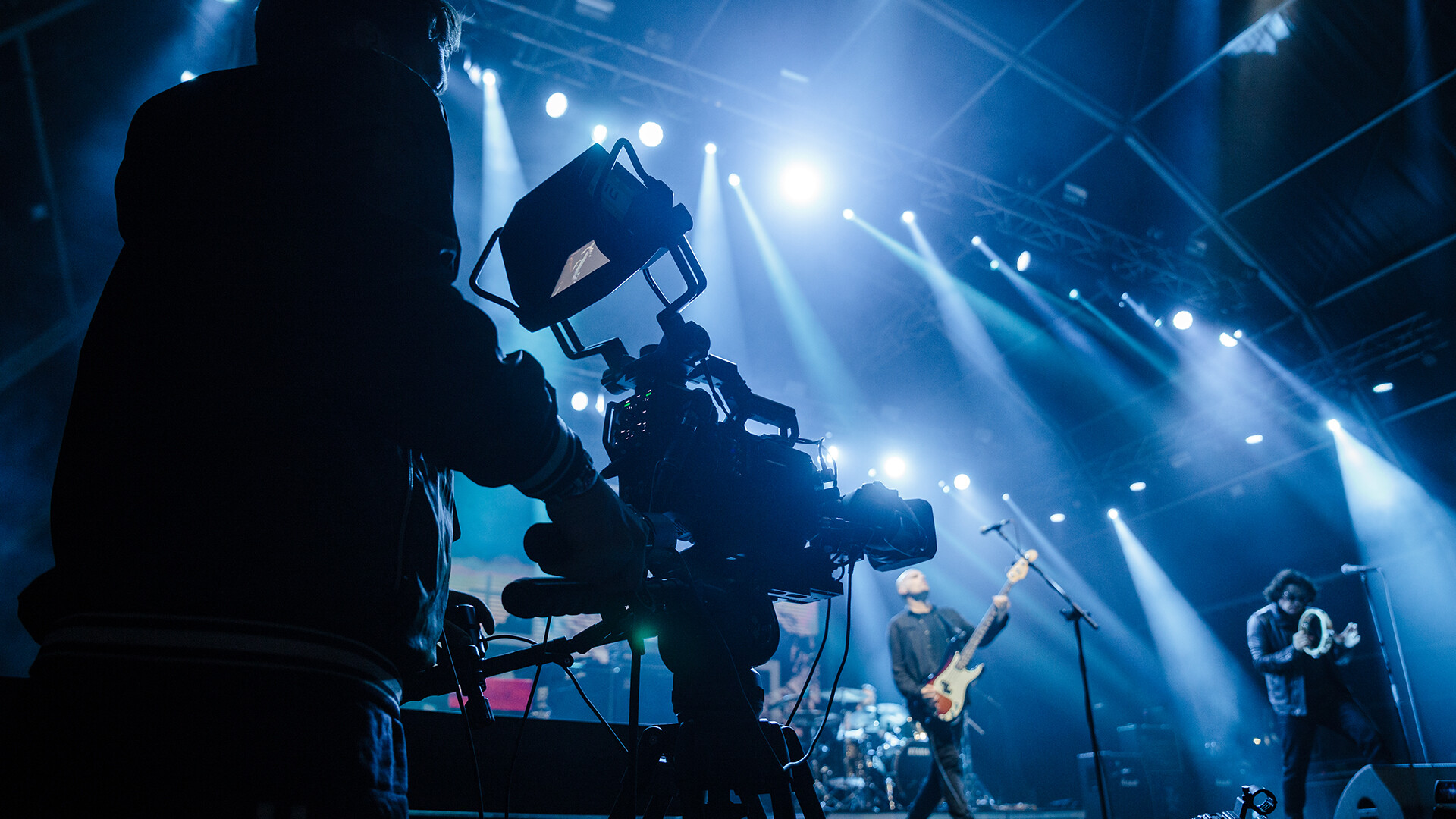 My connection with Pantalha, comes even before Papagaio Loiro existed, which is 12 years old this year, so it's been a few years. These years are the result of a connection of constant trust, professionalism and friendship, on both sides. Pantalha has always been guided by constant updating and concern to solve all the proposed challenges, and we are well aware that this area requires it. Only with partners like this can we grow and evolve.
Thank you!
Paulo Silva - Founding partner of Papagaio Loiro
2019