The new Rotolight Titan X1 reinvents the 1×1 panel, bringing the best power when compared to other equivalent equipment, and a set of pioneering features. Electronic diffusion, intuitive touch screen display, 16.7 million colors (RGBWW), High Speed Sync RGB Flash and Built-in wDMX & Bluetooth are some of the highlights.
Quality without compromise
With it being the new 1x1 size, Rotolight Titan X1 becomes the ideal solution for use inside or on-location. Featuring the world's first electronic diffusion technology, SmartSoft, this lighting equipment allows for electronic diffusion, focus and spread control without the need for gels, while the full-colour touchscreen display saves time on-set. With powerful High Speed Sync RGB flash, built-in wireless connectivity (Bluetooth/wDMX) and class leading energy efficiency, Titan™ X1 is the ultimate 1×1 light.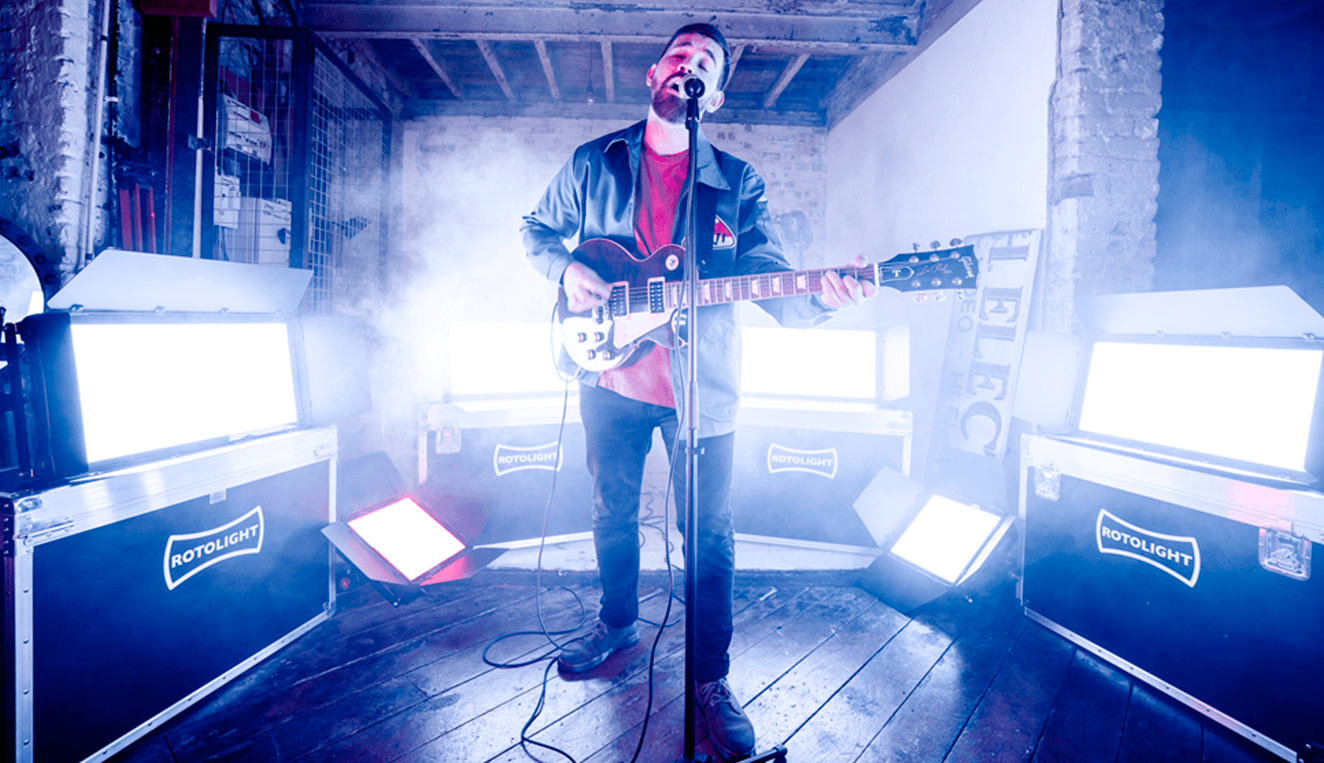 Smartsoft
With Smartsoft technology, the revolution in lighting control, comes saving time and money. With SmartSoft you can adjust diffusion, focus and light propagation electronically without the need to use gel filters. With a diffusion of up to 216 levels using a single adjustable dial, SmartSoft provides the flexibility of soft lighting and a harder light source, all in one single product.
High Speed Sync Flash
For professional photographers, the Rotolight Titan X1 offers the world's first high-speed (1/8000) synchronization RGB flash with a powerful, recycler-free output.
Intuitive, fast and responsive
In Rotolight Titan X1 you can easily access the main features with an easy to use interface, quick access icons and 10 customizable user presets, saving time on-set. It uses a color touchscreen to access Titan X1's extensive filter library to ensure that you achieve the exact colour you wish to achieve in no-time.
A World of Colour at your Fingertips
Featuring an extensive library of over 1300 industry standard gels accessible at the touch of a dial, this device allows you to unleash your creativity on set at a moment's notice. With five lighting modes: CCT, HSI, RGBW, XY and Filter, unlock endless possibilities with full control over your colour.
Powerful yet Efficient
With the best energy efficiency in this type of products, Rotolight Titan X1 can reduce operating costs because the Leds have a useful life of > 50,000 hours. It is easy to carry, fast to set up and has excellent battery performance. These alone make it a top of the line accessory, no matter where you are filming. It's easy to carry, quick to set up and has excellent battery performance.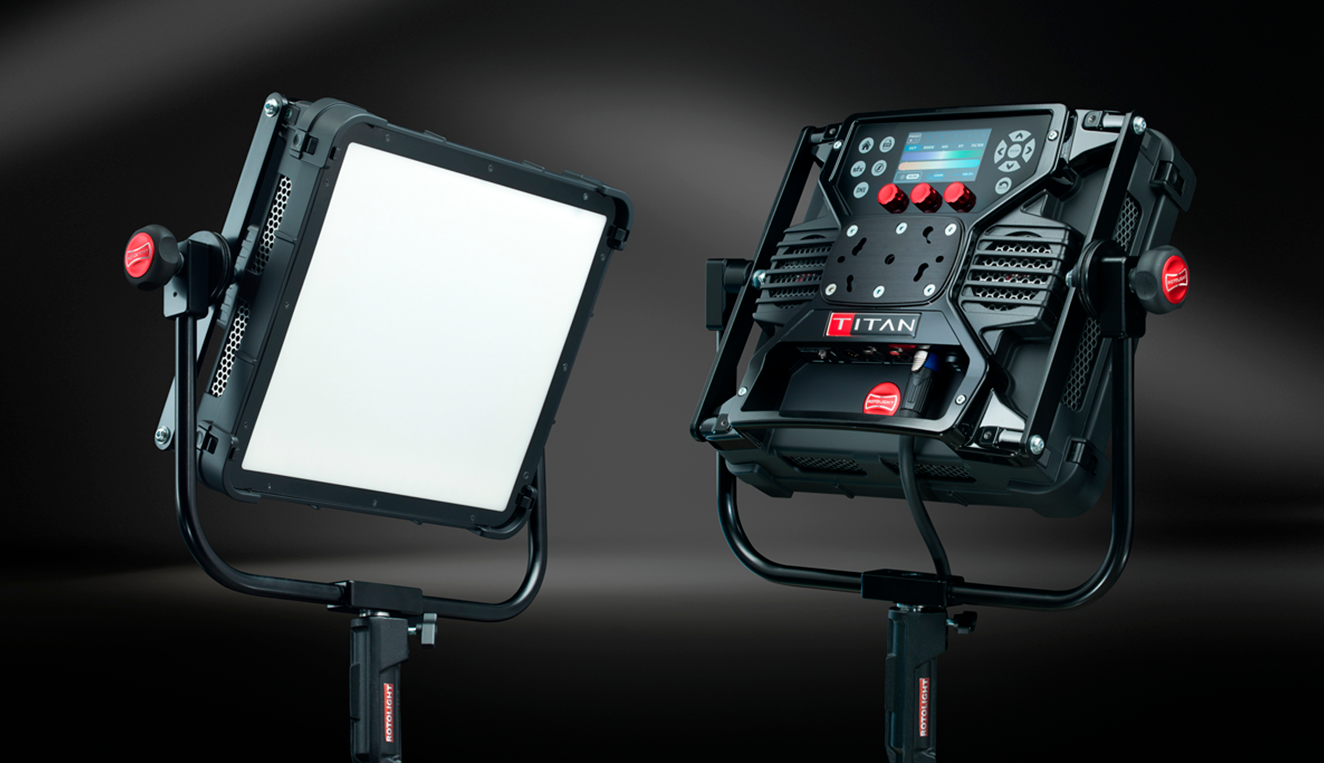 Uncompromising Colour Accuracy
PentaChromic Colour has been specially engineered by Rotolight Engine and ensures beautiful, precise skin tones and vivid colour saturation. Excelling in both CRI and TLCI performance across the entire CCT spectrum from 3,000K to 10,000K, the Titan™ X1 enhances subjects in-camera and reduces the need for post-production.
Special Effects
The award-winning CineSFX effects suite (Fire, Lightning, TV, Gunshot, Paparazzi and more) allows you to add drama to a scene at a moment's notice. You can instantly customize, save and reuse your favorite settings to reduce set time.