Broadcast and live production houses increasingly rely on robotic camera systems to drive operational efficiencies through automation. Additionally, in their quest to create more engaging content, these creators are turning to robotic camera systems to realize more freedom of movement and imaging choice. Key buying criteria include speed, smoothness, payload capacity, safety, and reliability. As well, live productions have the added challenge to make cameras as invisible as possible to the live audience.
Studio Robotic Camera Systems
Ross Video has the most complete studio robotics offering available, whether you are looking for the unparalleled smoothness of a track-based system, the unbeatable flexibility of a free-roaming pedestal, or the simple efficiency of a standalone pan & tilt head. All Ross robotic systems are designed, developed and manufactured in-house, using state-of-the-art technologies that provide industry-leading accuracy, precision, and payload capacity.
With the robotic camera system, more realistic productions can be made with superior tools and technologies that make productions come alive and help capture and hold the audience's attention.
Ross Furio and Furio SkyDolly Live are the ultimate next-generation remote control camera system for live productions.
With Furio system dramatically increase production efficiency, while delivering superior quality and consistency with accurate and repeatable robotic recalls. To get all the benefits of studio automation, this system can be integrated with Ross OverDrive, or with other automated production control systems.
You can also combine with Ross Voyager to create stunningly realistic Virtual Sets and Augmented Reality or integrate with an existing rendering engine.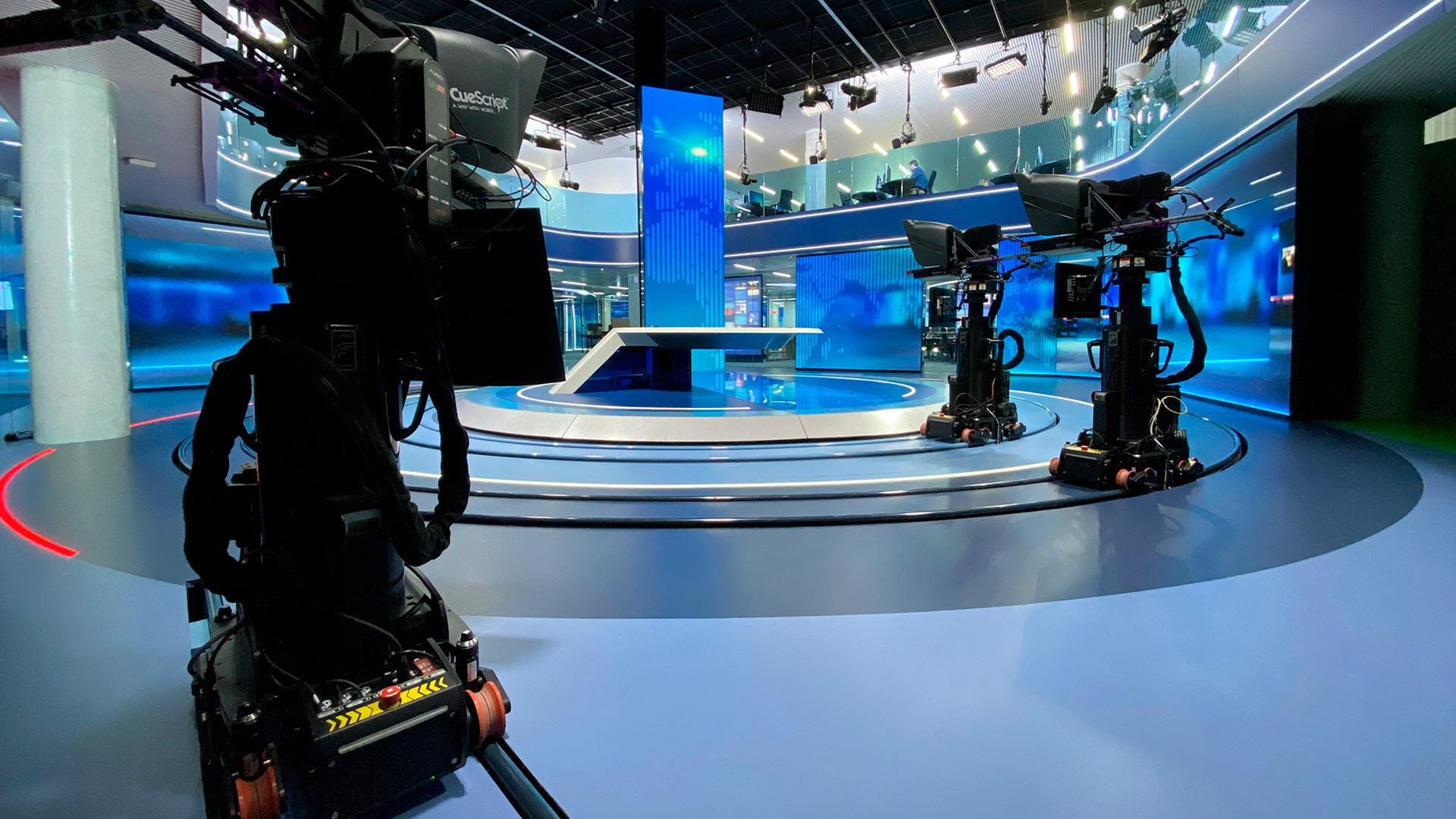 PAN & TILT HEADS
With a wide range of pan and tilt heads, Ross Robotics has a model suitable for just about any application, from extremely large payloads of up to 90 kgs (200 lbs) to ultra-quiet, compact heads that are perfect for mounting in smaller studios where space is at a premium, all with industry-leading pan and tilt speeds. In addition to fully robotic heads, Ross also offers the VRzero encoder interface module packaged with Cartoni manual fluid heads to provide accurate virtual tracking data for manually operated cameras.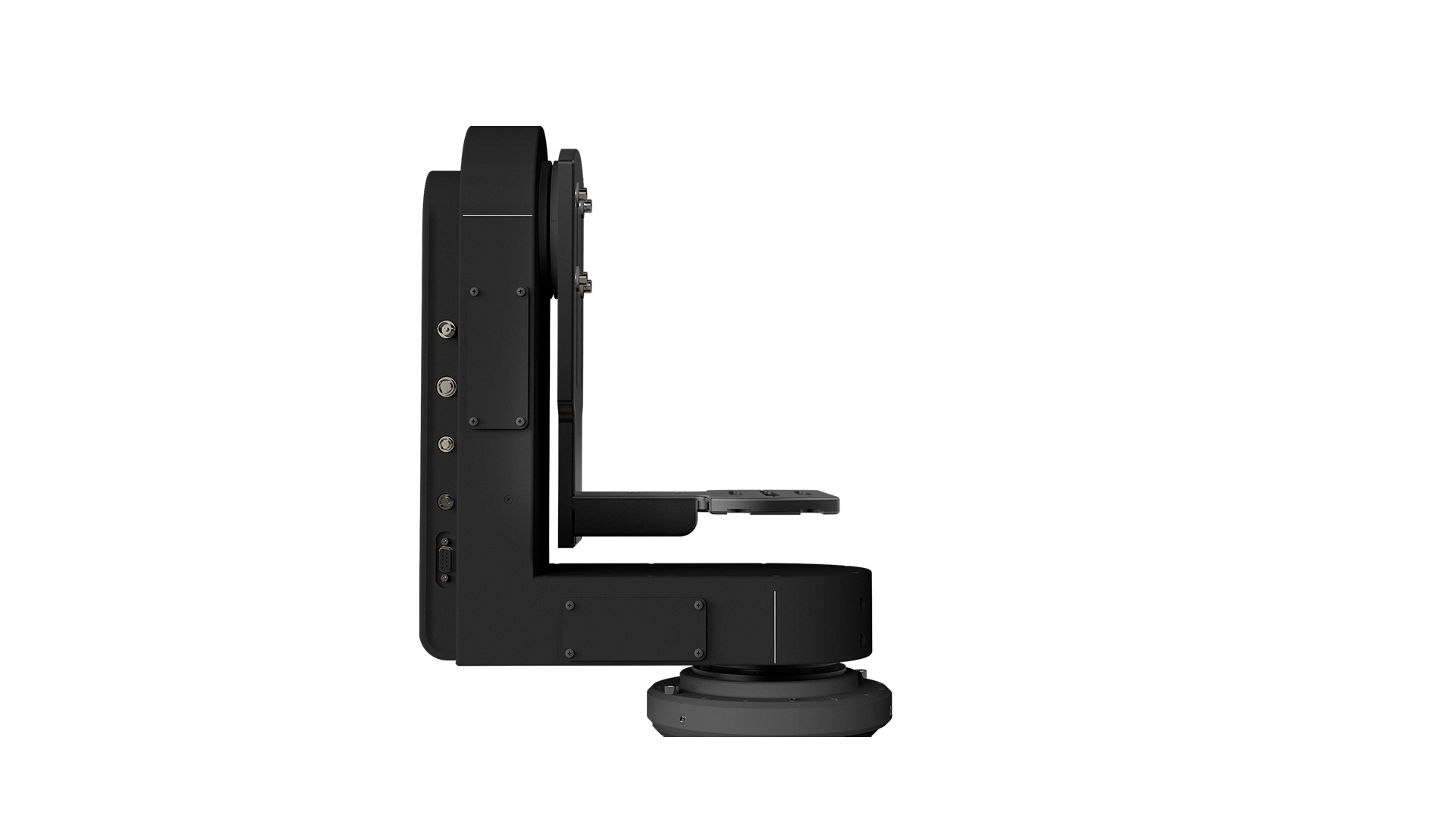 BLACKBIRD ELEVATION SYSTEMS
The Ross family of BlackBird PTL (Pan/Tilt/Lift) Pedestals combine robotic elevation with a pan and tilt head for cameras that are typically left in the same floor position for the duration of a show.
FURIO FLOOR-MOUNTED CAMERA SYSTEM
With the ability to produce silky smooth, sweeping on-air dolly shots, which can then be precisely repeated over and over again at the push of a button, Furio allows broadcasters to create more dynamic looks , while also delivering higher quality and repeatability, and lowering operating costs.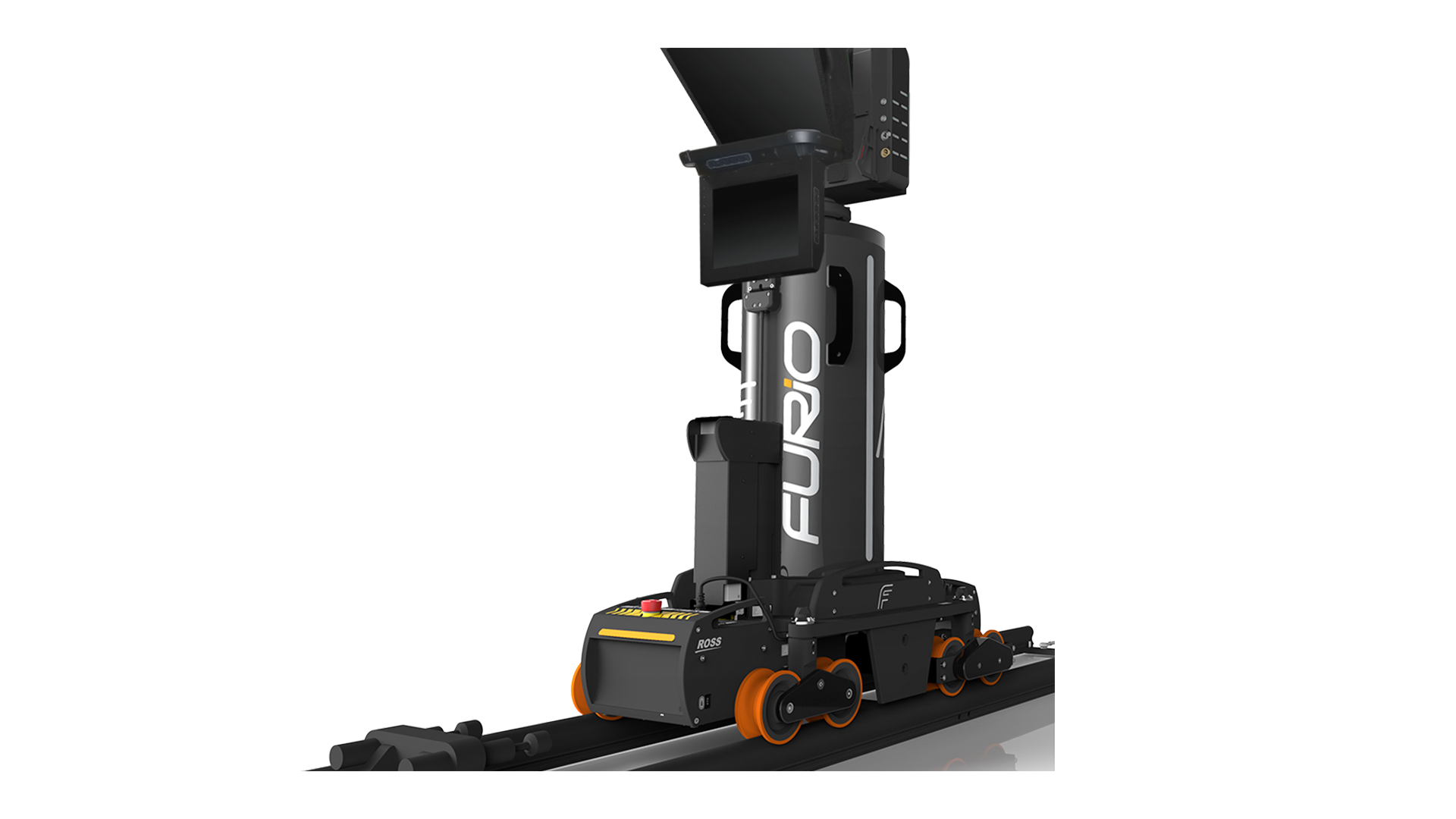 SKYDOLLY CEILING-MOUNTED CAMERA SYSTEM
SkyDolly leverages Furio's industry-leading technologies to unleash the creative potential of ceiling-mounted cameras.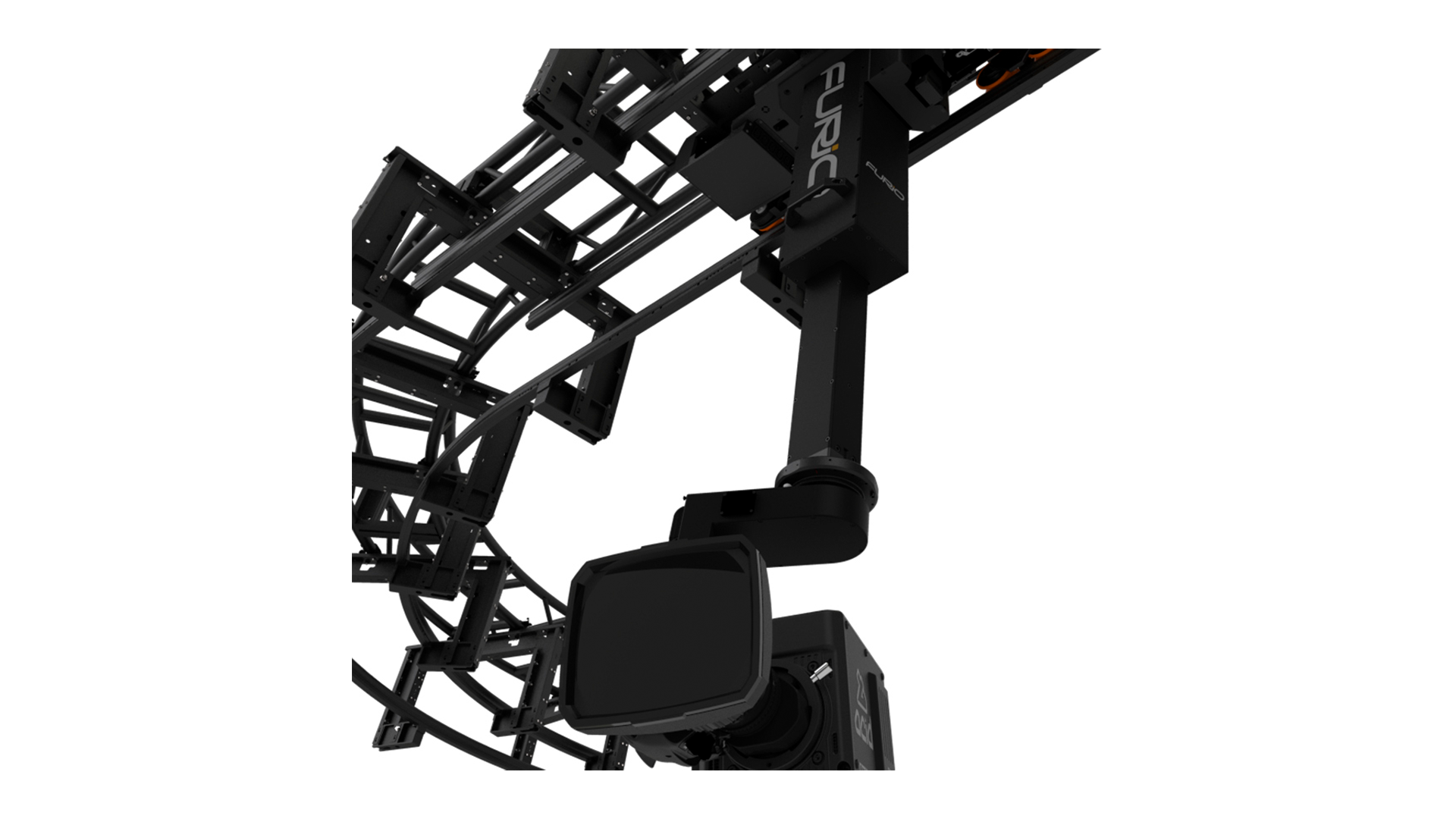 CAMBOT ROBOTIC PEDESTALS
The CamBot family of free-roaming XY pedestals offers three distinct choices to suit a wide variety of studio layouts and capital budgets.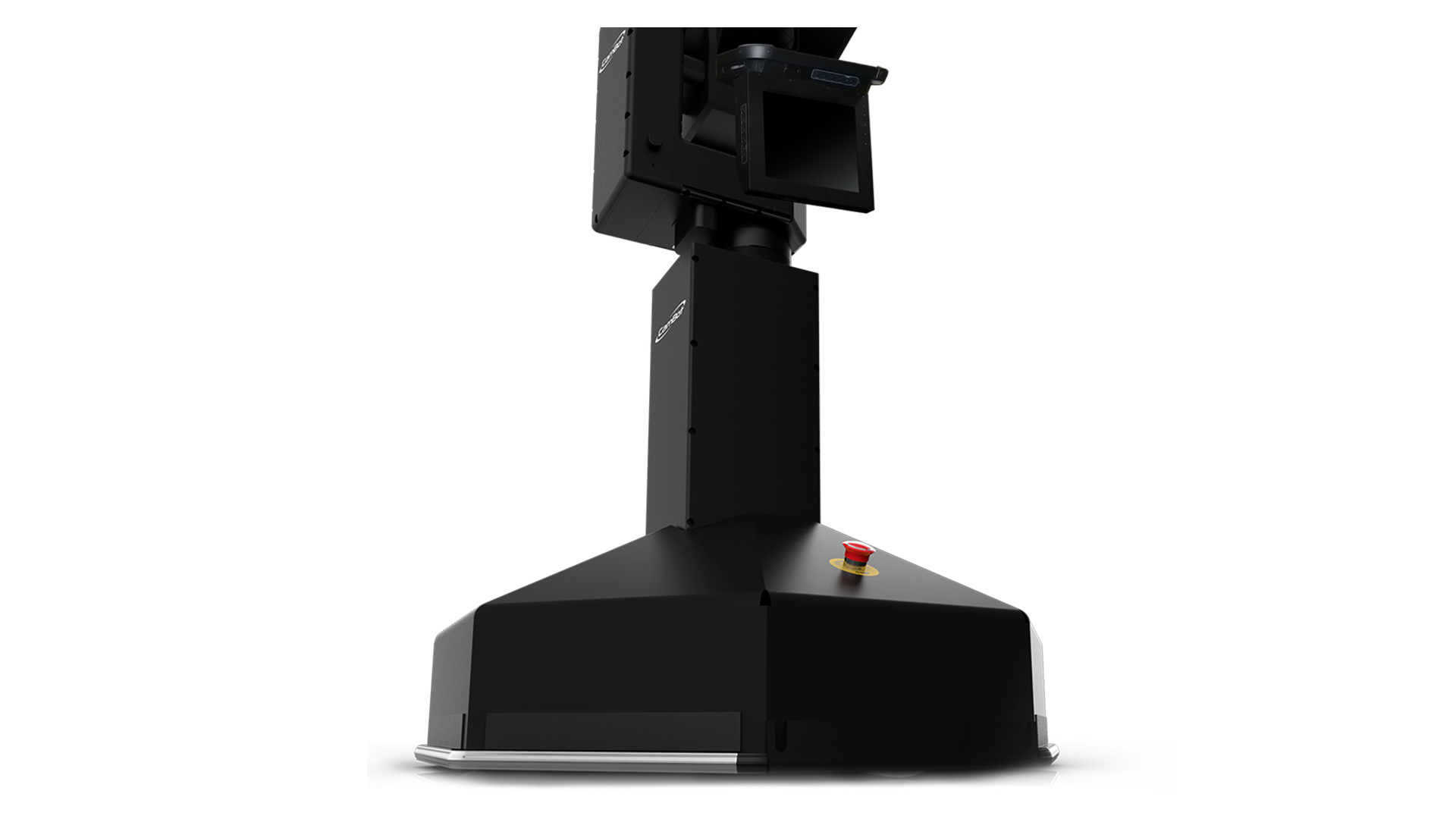 SMARTSHELL CONTROL SYSTEM
Whether you have Furio dollies, free-roaming CamBot pedestals, PT heads or PTL pedestals, all of Ross robotic systems can be controlled by a common control system using a centralized Ethernet-based architecture.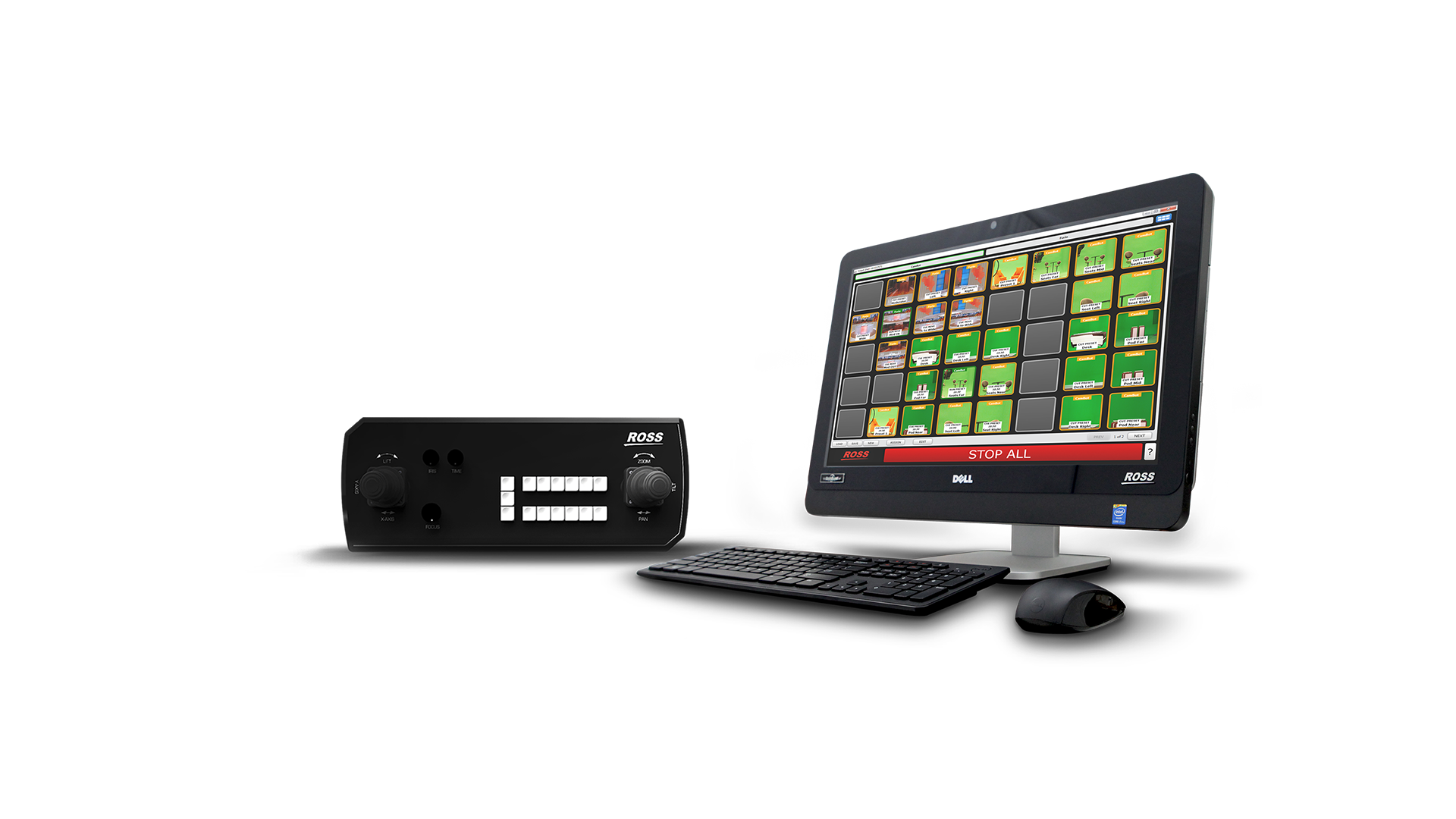 MOTIONDIRECTOR
Ross Robotics MotionDirector uses complex mathematical algorithms to develop real-time motion profiles that make a robotic camera system behave as naturally as possible, while making programming and control a breeze.
Webinar Ross
On November 24rd at 16:00 (Lisbon time) don't miss the Webinar "Sports Broadcast - Getting Closer to The Action", another event of the 2nd Ross Live Season.
This webinar will be presented by Shawn Hutcheson and Special Guests (World Tennis), who will talk about trends and technologies that help to put sports fans in the best places and give them access to all the statistics, data and analysis they need. Register here.
Get to know the solutions that Ross has available for sports and live events.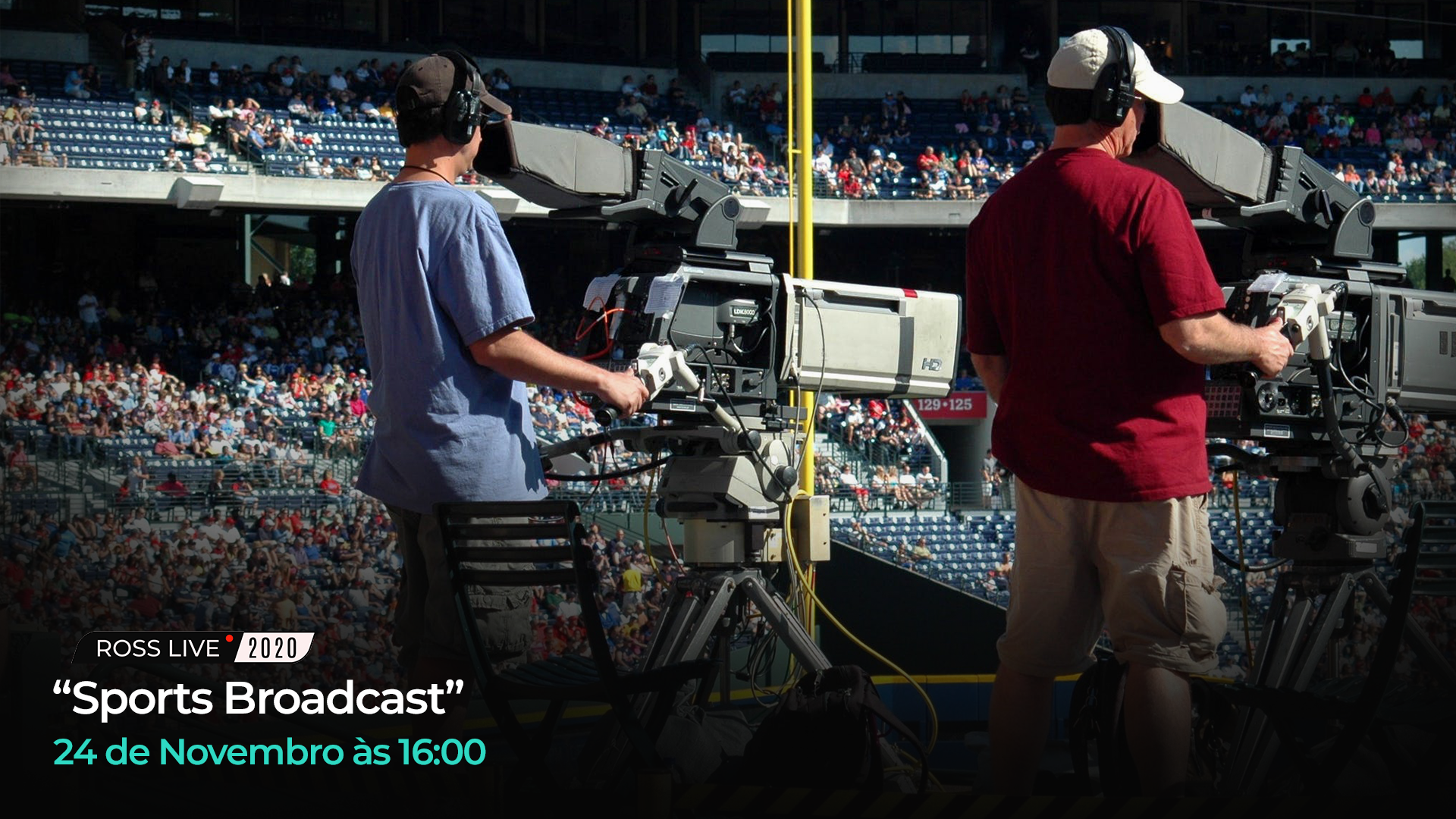 If you would like to learn more about the Ross Robotics Family, find out prices or application possibilities, contact us!