With the wide range of solutions that this new partnership with FUJINON provides, PANTALHA sees its offer reinforced with the 2/3'' objectives of the 4K Plus Premier and 4K Premier versions with the HD Premier, HD Select and HD eXceed aimed at both "STUDIO/FIELD" and "ENG/EFP". It also bets on Zoom lenses for digital cinematography of the Premista, HK, ZK, XK and MK series for film, series, soap operas, advertising or high level productions where objectives are required for cameras with large format sensors.
Do you want to know FUJINON products and their applications? Register for our webinar that will take place on January 21st at 10:00 am. Click here
FUJINON stands out for its great optical quality as the great versatility of solutions that adapt to any need, with several focal lengths from the large angular versions to the 125x telephoto lenses, unique in the market. Also, noteworthy is the inclusion in its portfolio of the new 8K objectives for high-resolution productions that lie ahead, such as the Olympic Games.
"We welcome FUJINON and it is with great pleasure and pride to count on this technological partner, who will complement the camera solutions that PANTALHA already works with high quality and reference objectives in the audiovisual market" - advances Bonifácio Ribeiro - CEO of PANTALHA
"No doubt PANTALHA with its 30 years of existence and the experience acquired over the last years, is a very important partner for FUJINON that will consolidate its presence in Portugal". - says João Coelho - commercial director of FUJIFILM Portugal
We are organizing a WEBINAR during the month of January about the presentation of all FUJINON solutions. Be attentive and confirm your presence!
Contact us for more information at geral@pantalha.pt.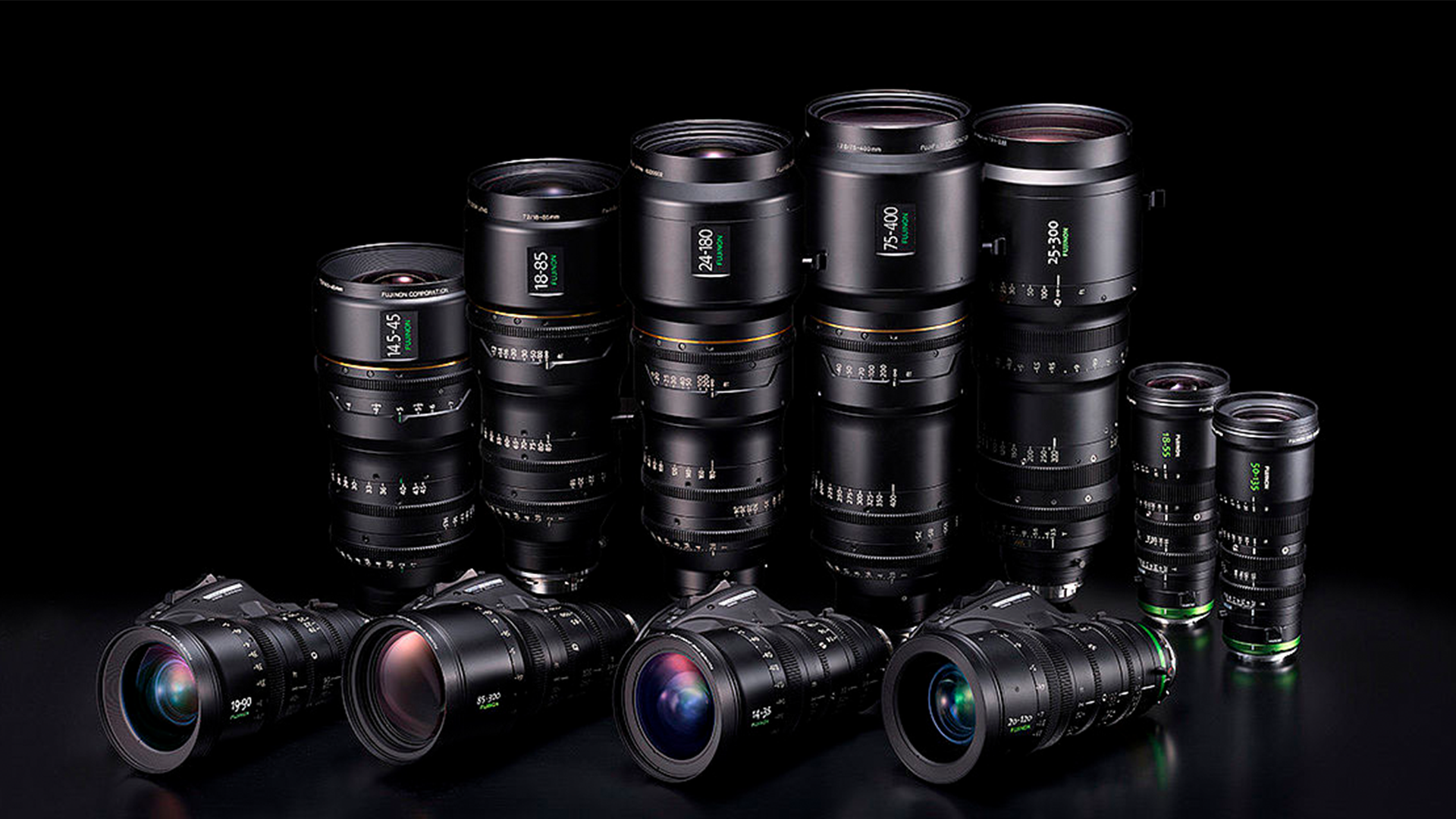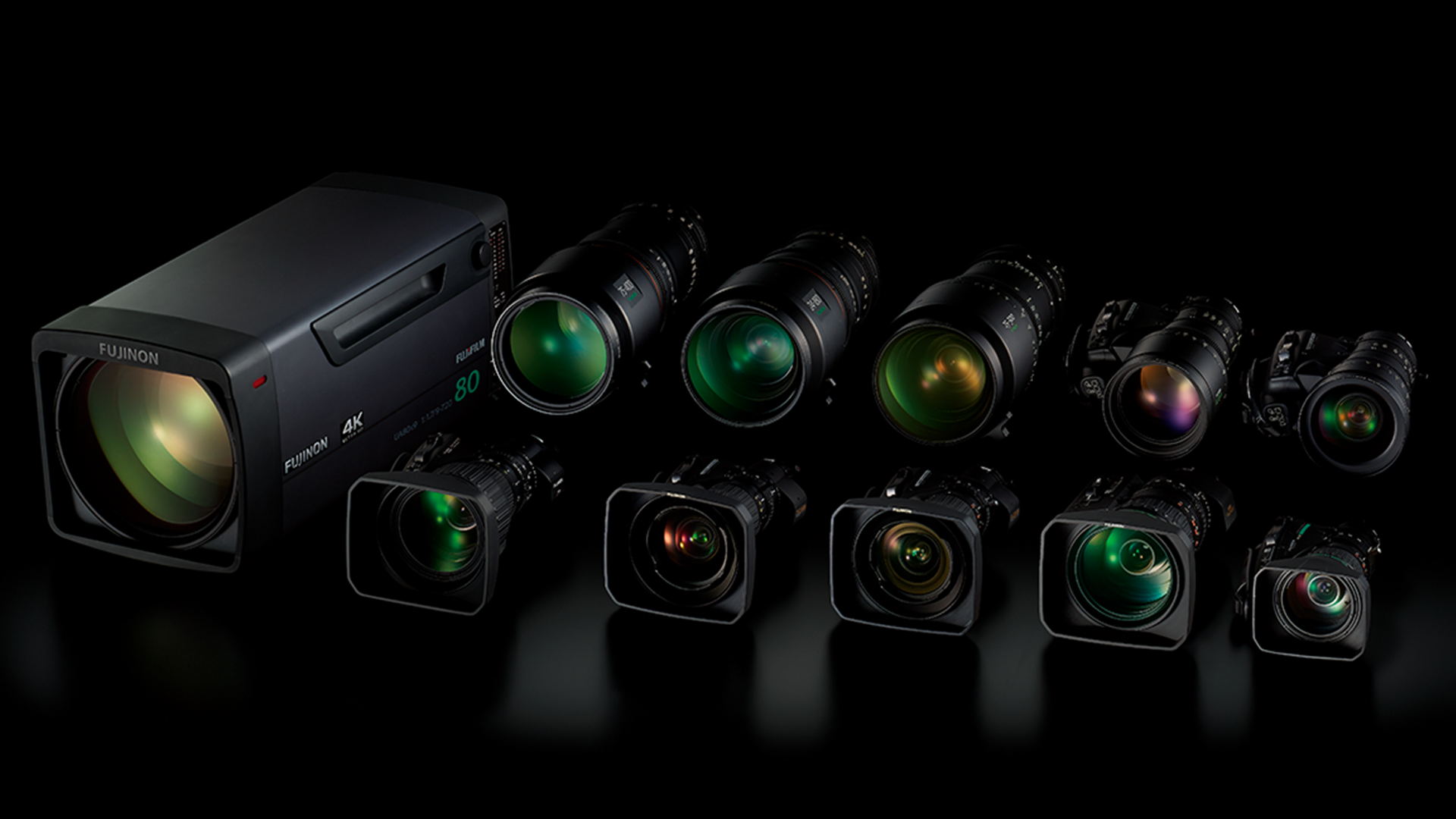 More information at:
https://www.fujifilm.com/products/optical_devices/tv_cine/
https://www.fujifilm.com/products/optical_devices/tv_cine/pdf/fflenses_4KPremier_UA_catalog.pdf
https://www.pantalha.pt/en/search//?q=fujinon
Do you want to know FUJINON products and their applications? Register for our webinar that will take place on January 21st at 10:00 am. Click here