Ross Video revolutionized live production with the debut of Ultrix Acuity – the single-chassis production switcher and routing platform that provides superior capability and outstanding value.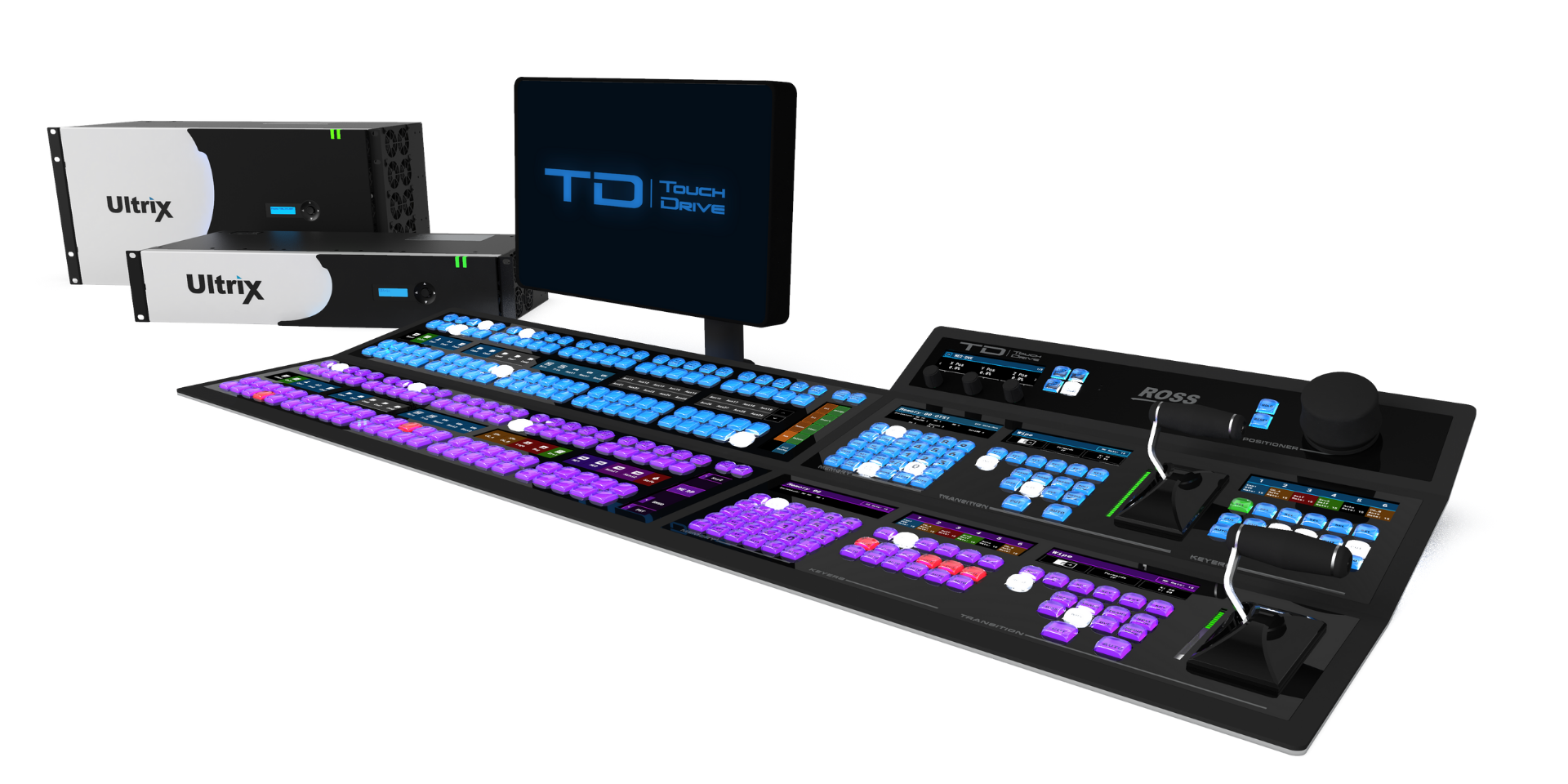 Now, Ross takes that idea another step further with the launch of Ultrix Carbonite, a powerful new integrated solution based on the "Software-Defined Production Engine" initially used for Ultrix Acuity.
Ultrix Carbonite
Ultrix Carbonite combines the routing and processing capabilities of Ultrix with the sophisticated effects repertoire of Carbonite, the world's most popular mid-size production switcher.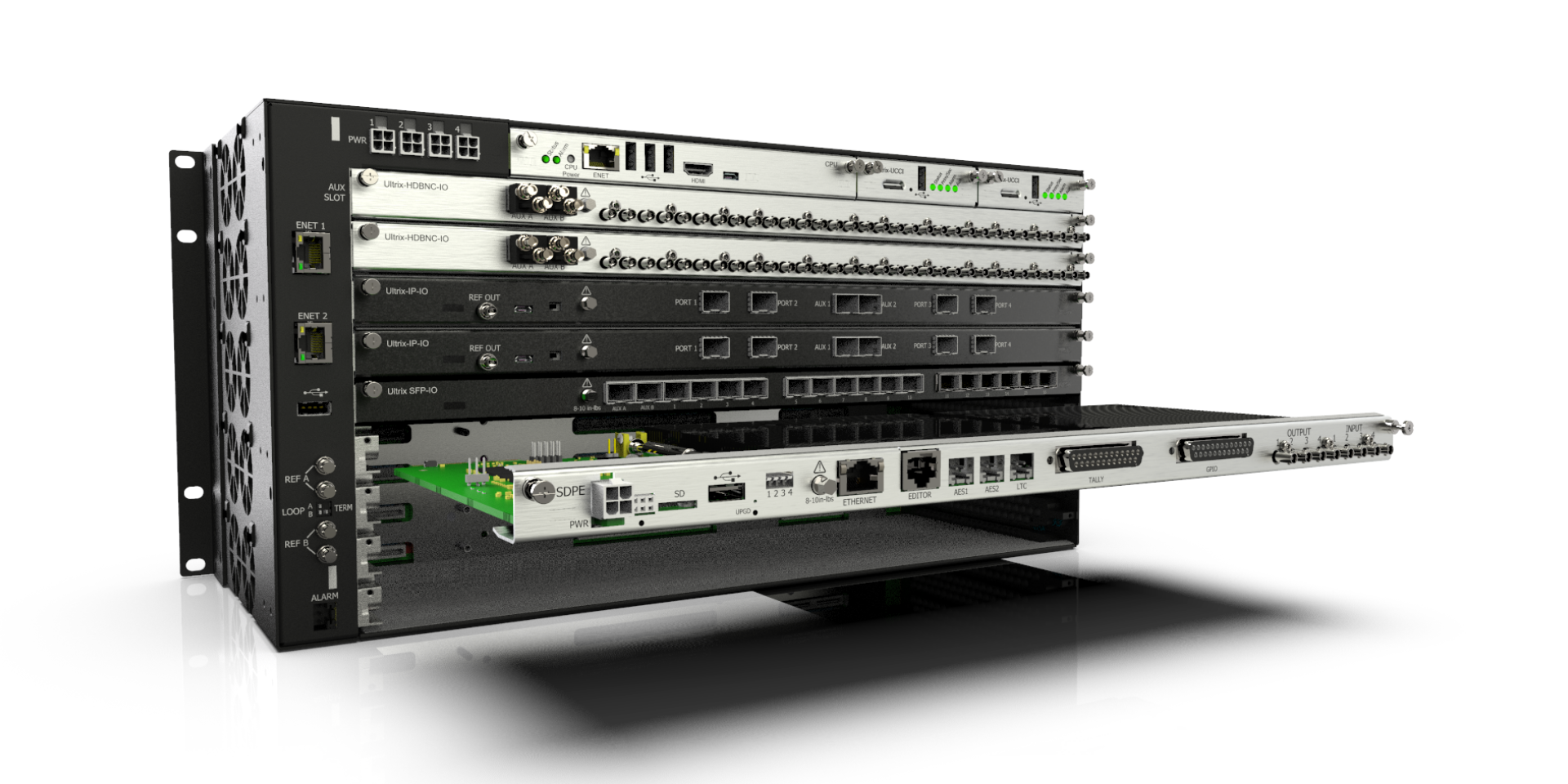 The Ultrix routing and audio/video processing platform, along with the powerful Carbonite SDPE blade, can provide a flexible multi-format routing and production solution in as little as 3RU including power supply. The Flexible architecture of the hyper converged system means that format and connectivity challenges simply disappear.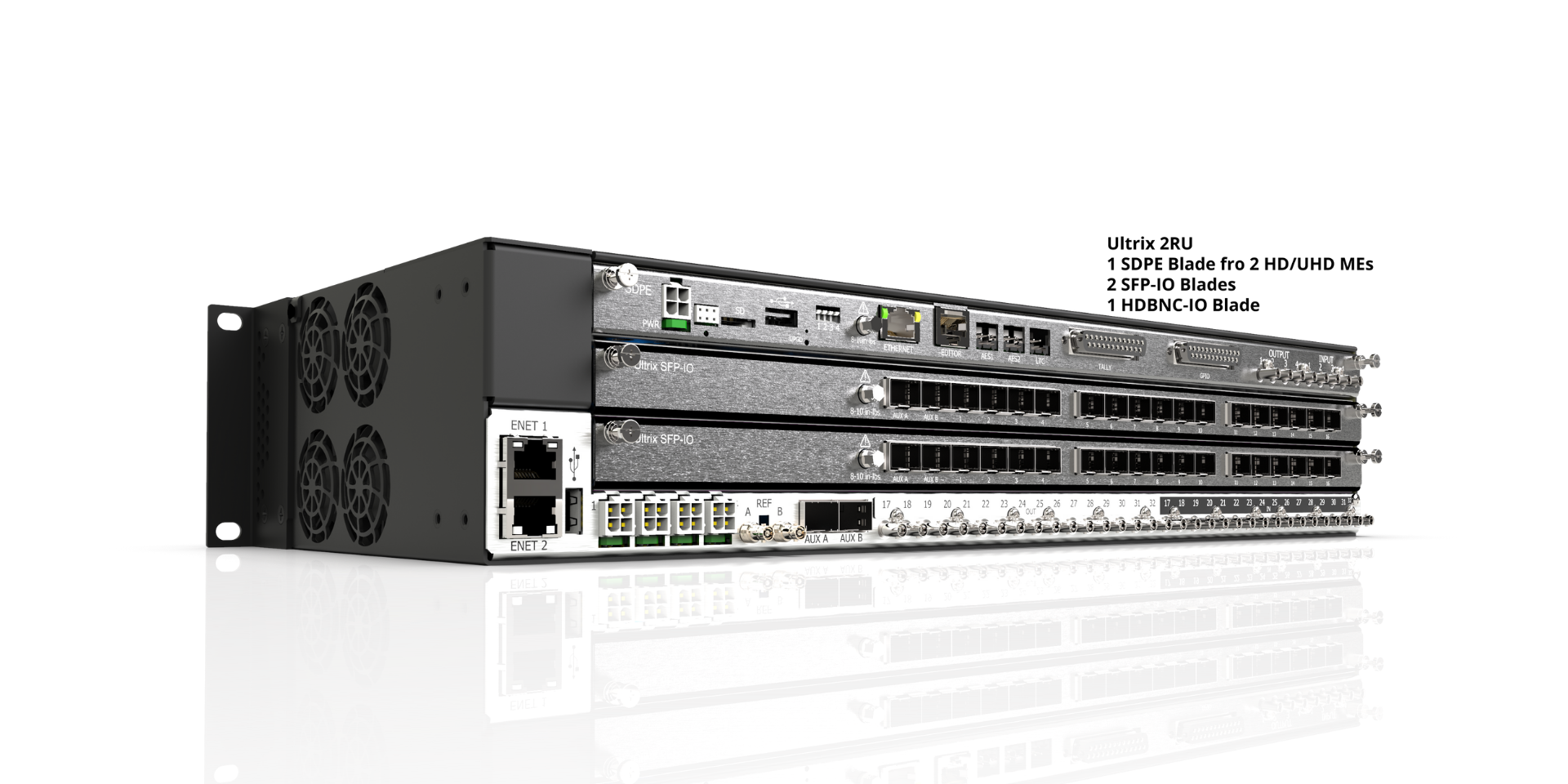 Ultrix Carbonite is the nest stage in the evolution of the Soft-ware-Defined Production Engine, or SDPE, which allows new features and functionality to be added without the need for costly hardware replacement.
By fusing Ultrix and Carbonite into one compact and uniquely powerful package, total because expensive power, maintenance, cabling and support costs are significantly lower.
As ground-breaking as Ultrix Carbonite is, operators might not even notice because they can continue to work as they always have, with control panels and DashBoard integrated control. Ultrix Carbonite's robust hardware is designed and engineered for 24/7 mission-critical applications. But if assistance is needed, Ross Video's global Technical Support is second to none.
Tech Talk
Join us on Tuesday, May 11th for a very special Tech Talk event as we take a closer look at how we have merged our award-winning signal management and routing system with the world's most popular mid-size production switcher
Register here.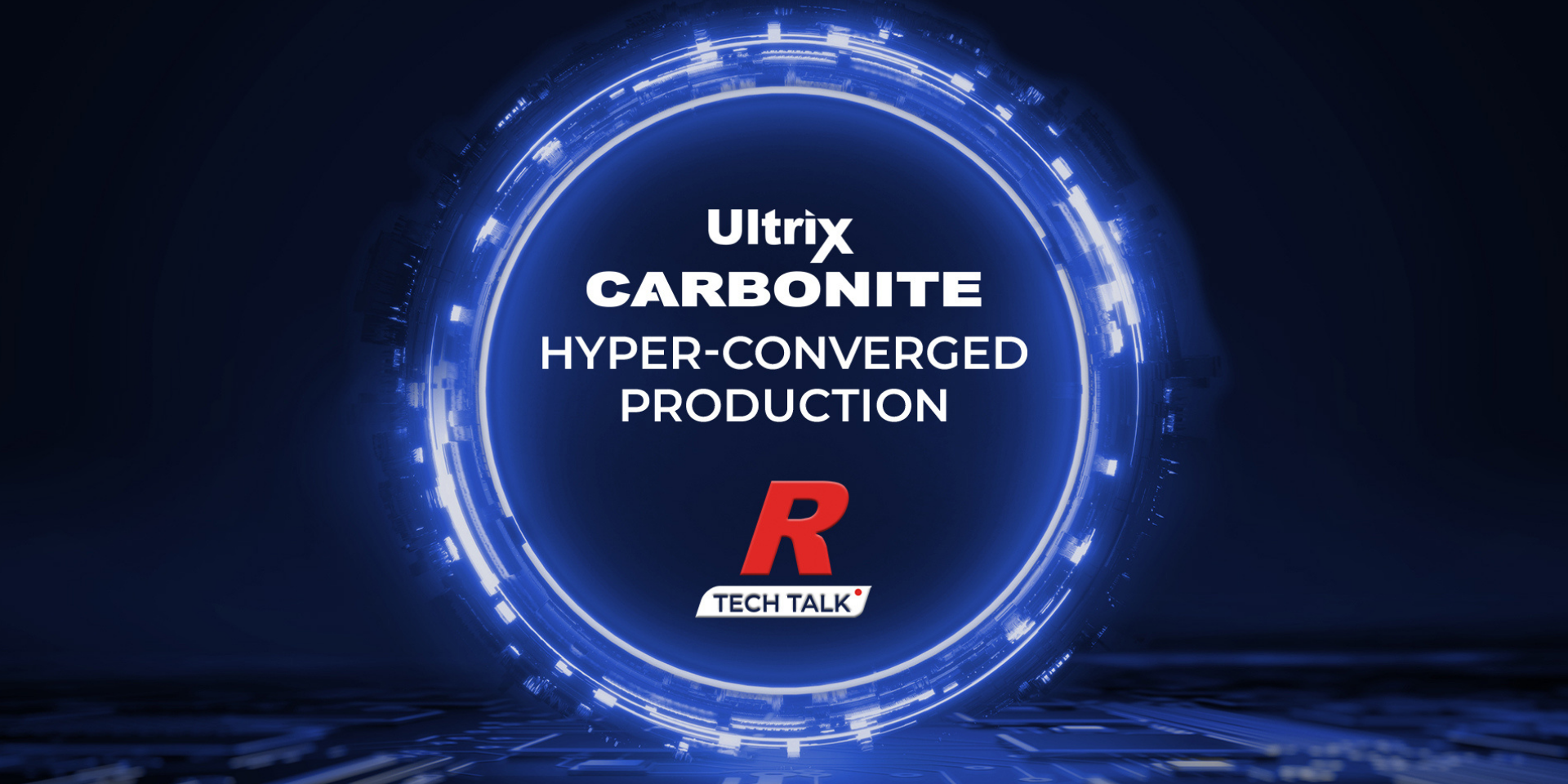 For more information, contact us!