The new XChange platform update is now available!
Update Xchange 2021
Primestream introduced new ingest access capabilities for its award-winning Xchange™ media asset management (MAM) platform. Now, Xchange is able to access and log "growing files" from live broadcast feeds as the content is being recorded, creating powerful new efficiencies for news and sports producers, directors, and editors.
As a web-based, enterprise-ready MAM platform, Xchange is ideally suited for the remote media workflows of today and tomorrow — giving teams universal access to critical content and the ability to collaborate and contribute from anywhere. While Xchange has always had the ability to ingest file-based content, producers previously had to wait until the entire program was ingested and encoded before they could access and log the content in Xchange.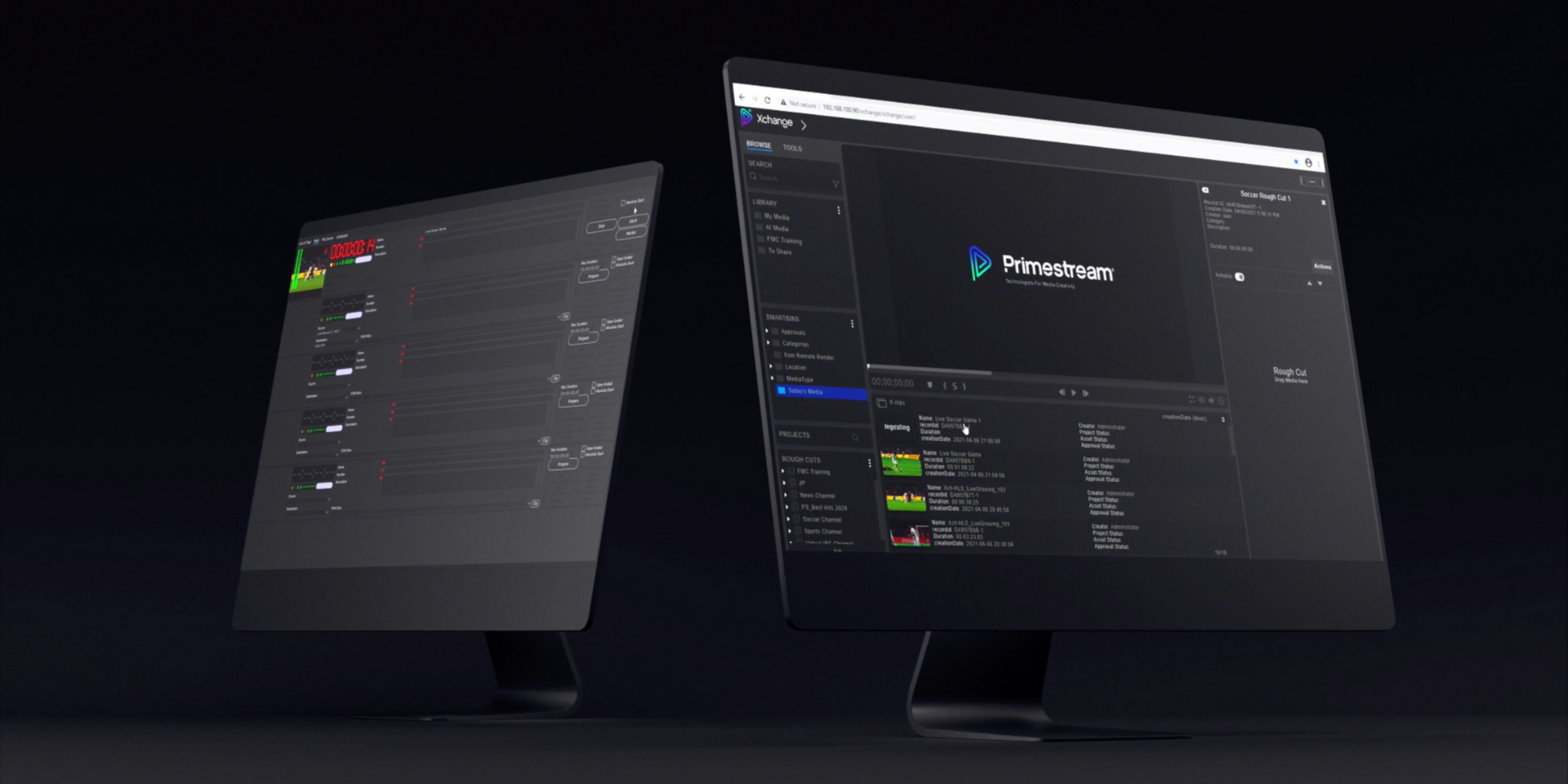 In contrast, the new Xchange ingest access feature enables journalists, editors, assistant directors, and producers to start creating a rough-cut edit of the program in real time as the live content is being captured in SDI- or IP-based operations, and then deliver the sequence immediately to air. The operator can review a live clip and use the timeline tools in Xchange to mark beginning and ending points of interesting segments, and also add metadata with descriptive comments to facilitate easy search and retrieval of relevant content. For example, when an extraordinary moment happens during a sports broadcast, a producer can put together a sequence of relevant clips during the game that can be immediately played out to air.
In addition to bringing immediacy and adding color to a live event broadcast, the Xchange ingest access capability for growing files also brings new efficiencies to postproduction. Once the producer has marked up the rough-cut edit, it can be handed off to an editor for further enhancement and polishing, such as adding transitions and graphics, for inclusion in a later scheduled program. The edit previously stored by the producer for the rough cut is instantly available to editors working in the Xchange shared environment, removing editing silos and facilitating remote collaboration. Xchange offers seamless integration with popular NLE tools such as Adobe Premiere Pro or Apple Final Cut Pro.
Learn more: Primestream Introduces Workflow Continuity to Remote Content Creators : Primestream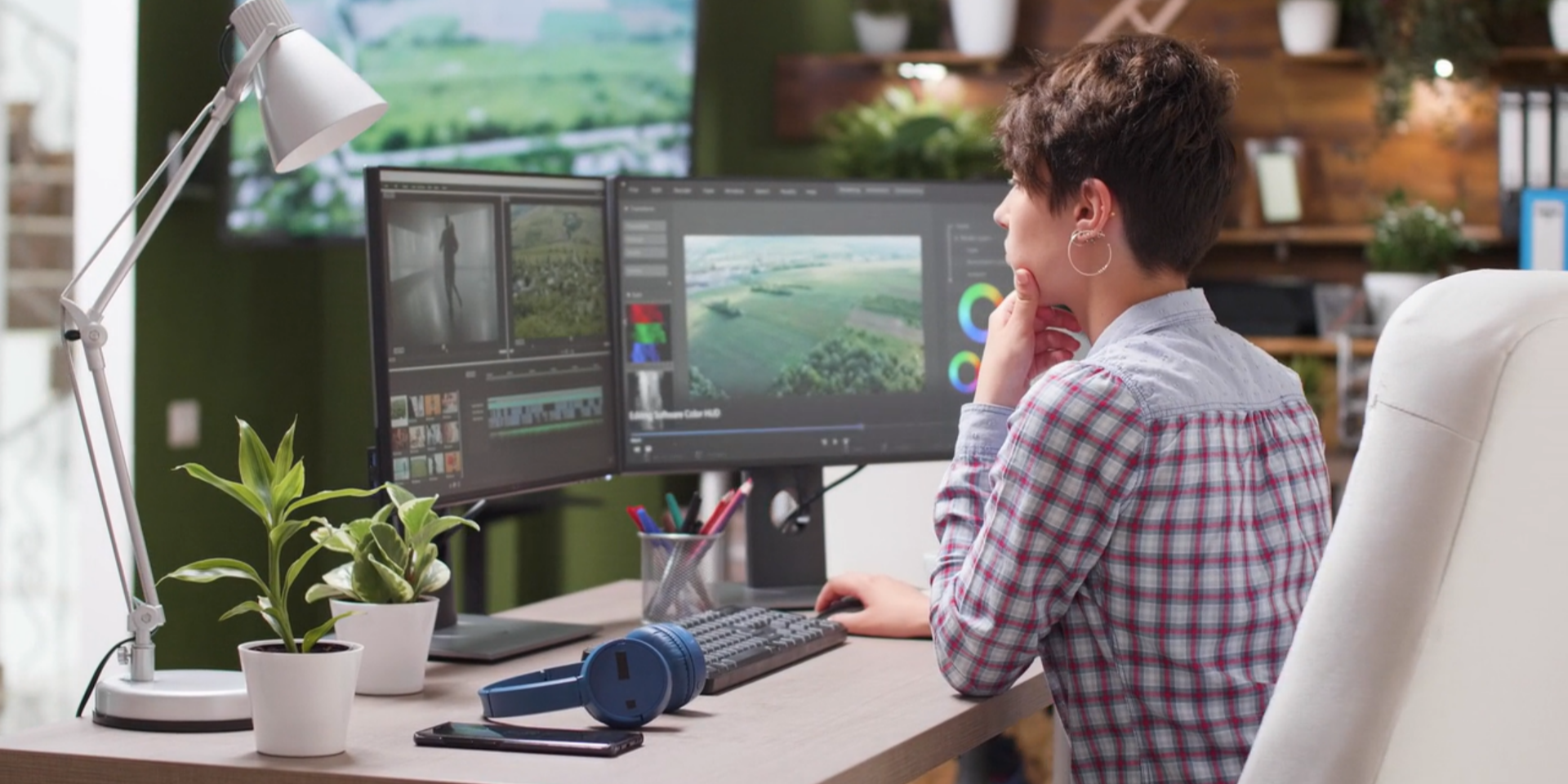 For more information, please contact us!