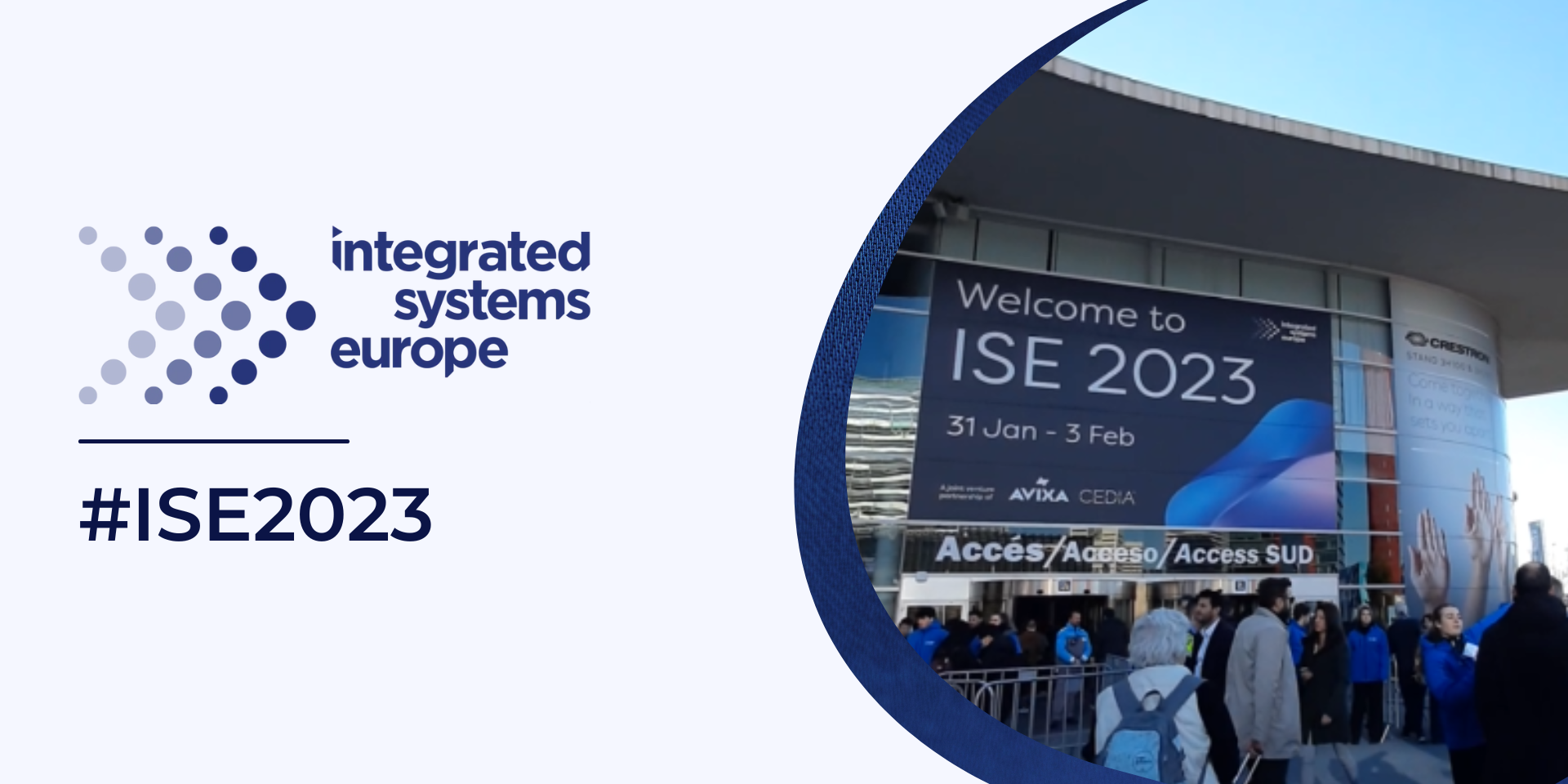 This year's ISE edition was, once again, full of news, technology and innovation. If you didn't have the opportunity to join us during the fair, stay up to date with news from some of our partners.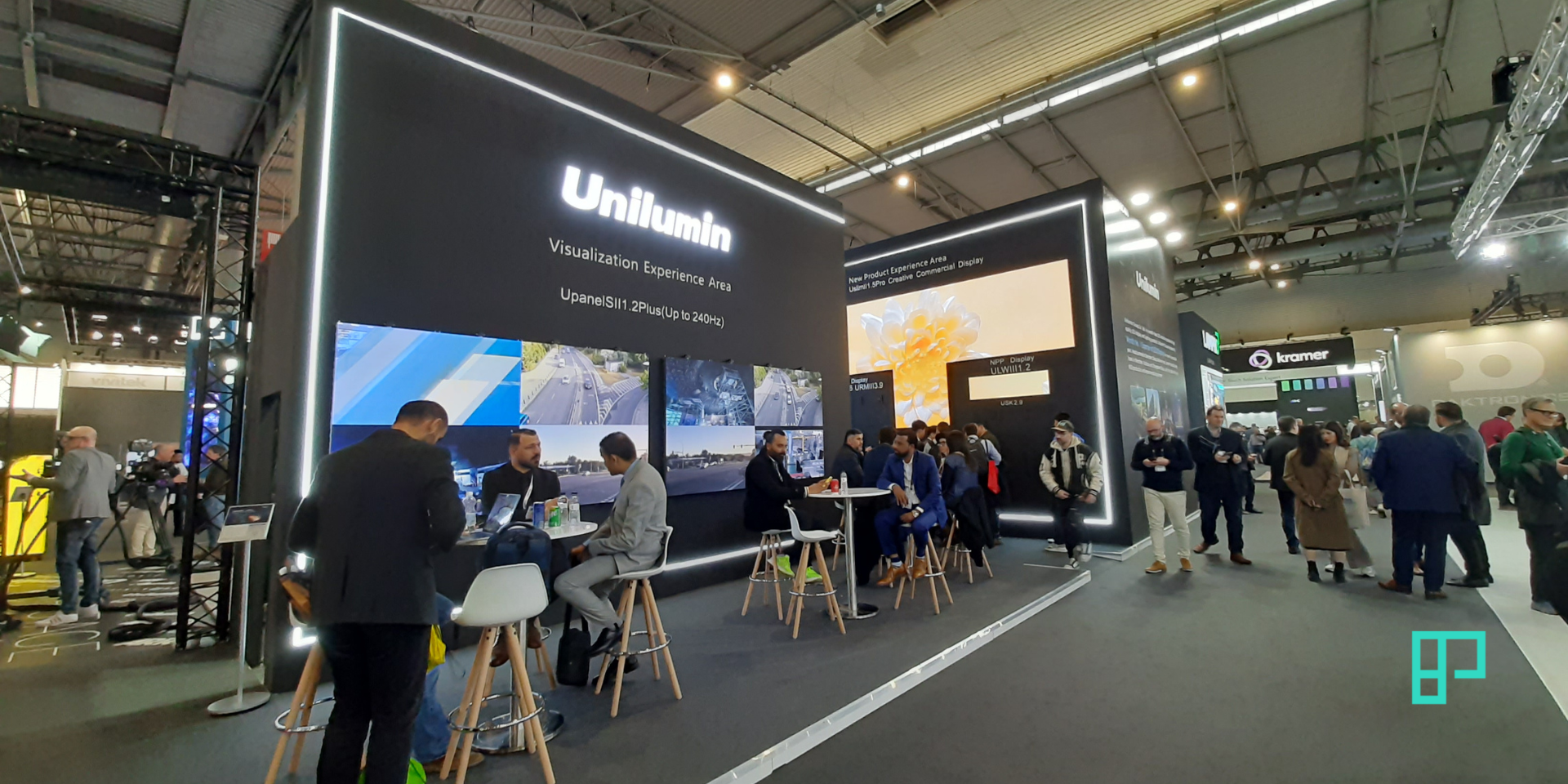 Unilumin
At this great audiovisual fair, our partner Unilumin launched the UMicro panel (4K), a panel 0.4mm thick, low-reflection and with an ultra black background. Among several products, they highlighted the UMiniIII 0.9 Pro LED panel, an 8K (Ultra-High Definition) LED panel and, finally, they highlighted a solution for virtual production, a simulation of an XR studio, that consists in two walls and an LED floor to achieve a fully immersive virtual reality.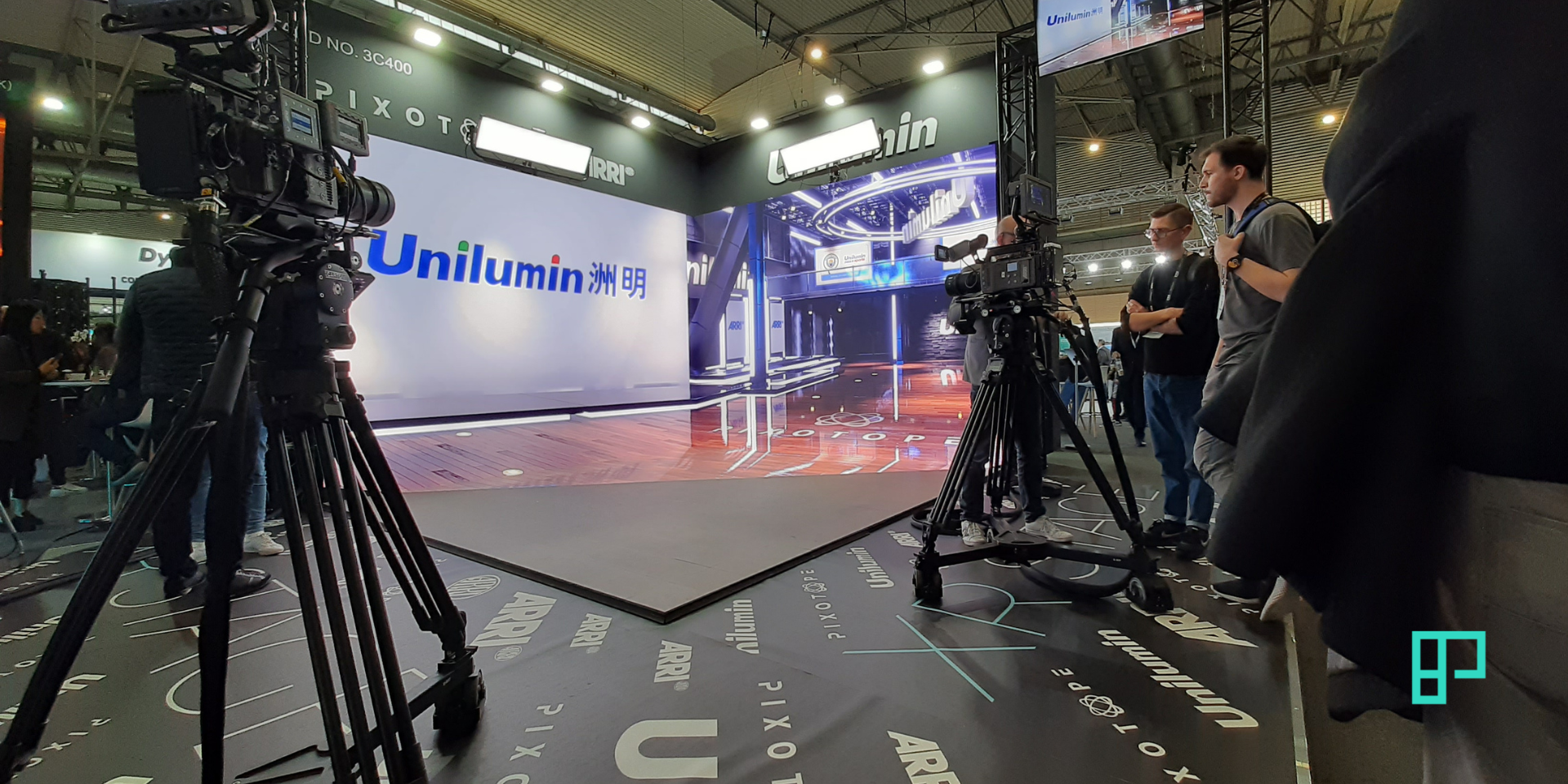 ---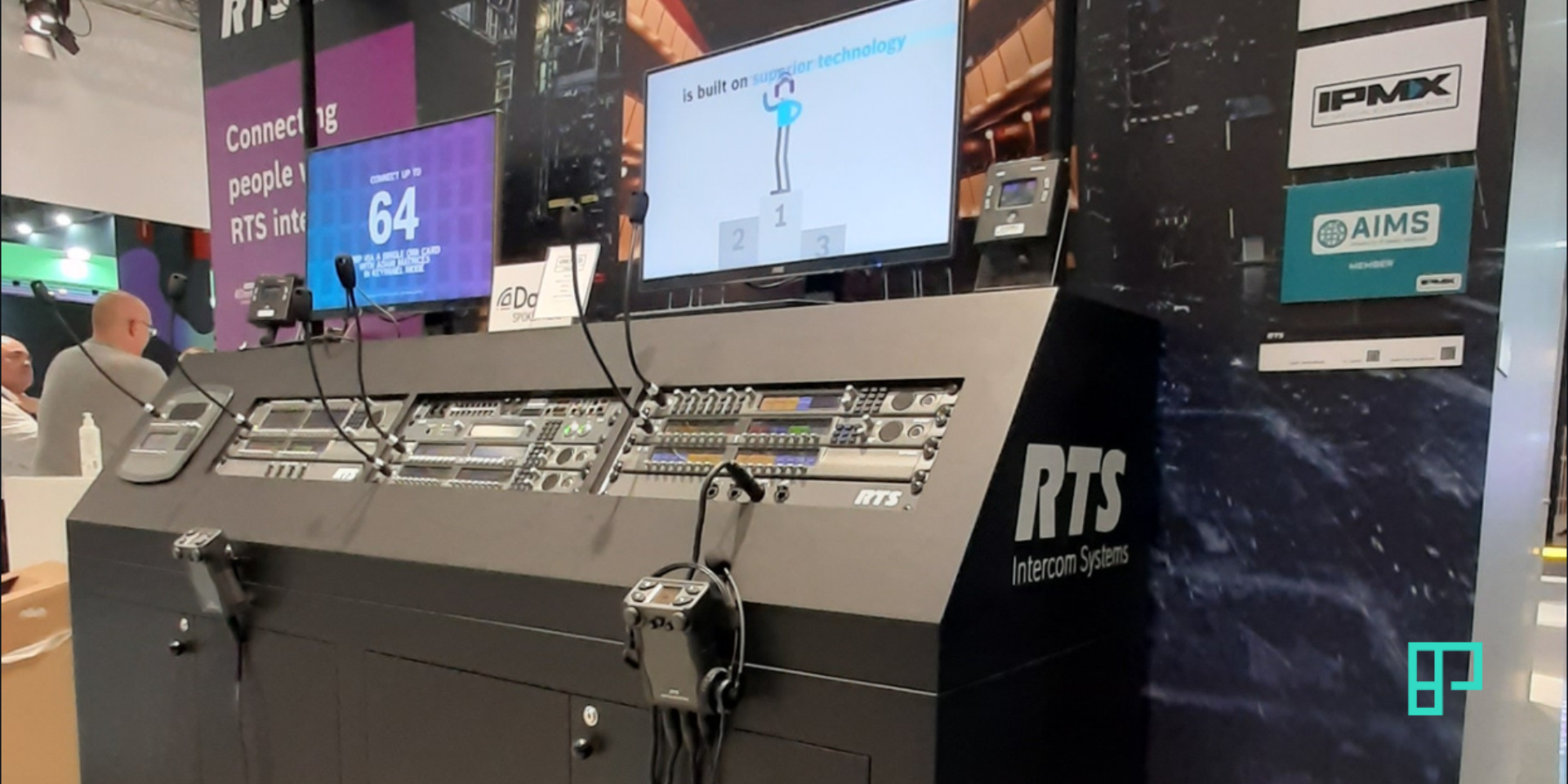 RTS
Our intercom partner RTS was once again present at ISE with its IP-based intercom solutions. The Digital Partyline was one of the solutions presented during the fair, a combination of the OMS solution (OMNEO Main Station) with the DBP (Digital Beltpack).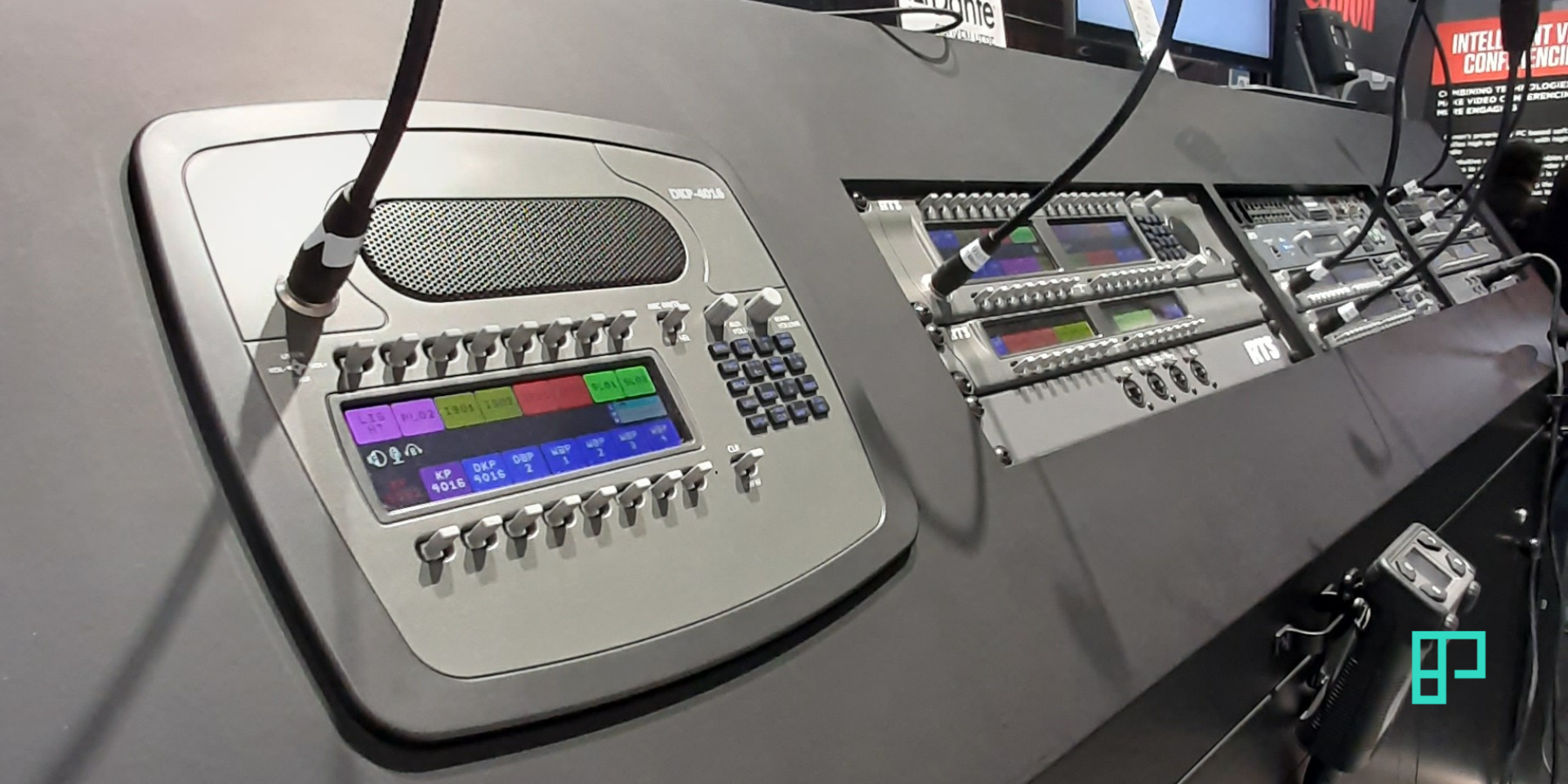 ---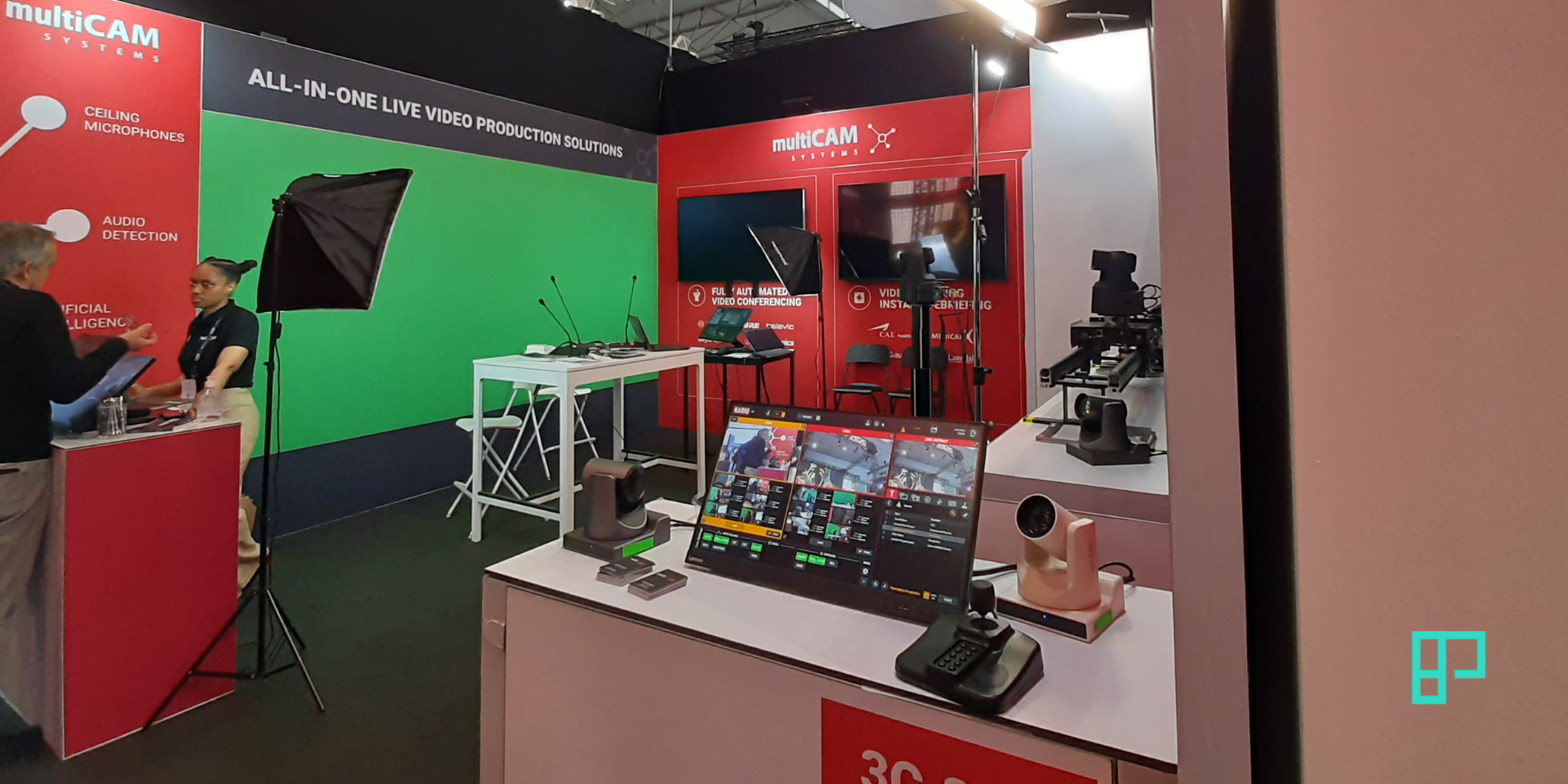 Multicam
Multicam presented its virtual production solution, Multicam Backdrop, together with their range of SPIRIT LINE robotic systems, which allows the creation of virtual backgrounds projected on LED panels, increasing the immersion of virtual applications wich allows you to enter the world of Immersive Reality (XR). The SPIRIT Line offers maximum creativity for video productions. This line includes the SPIRIT Dolly, SPIRIT Head, SPIRIT Lift and the SPIRIT Slide.
---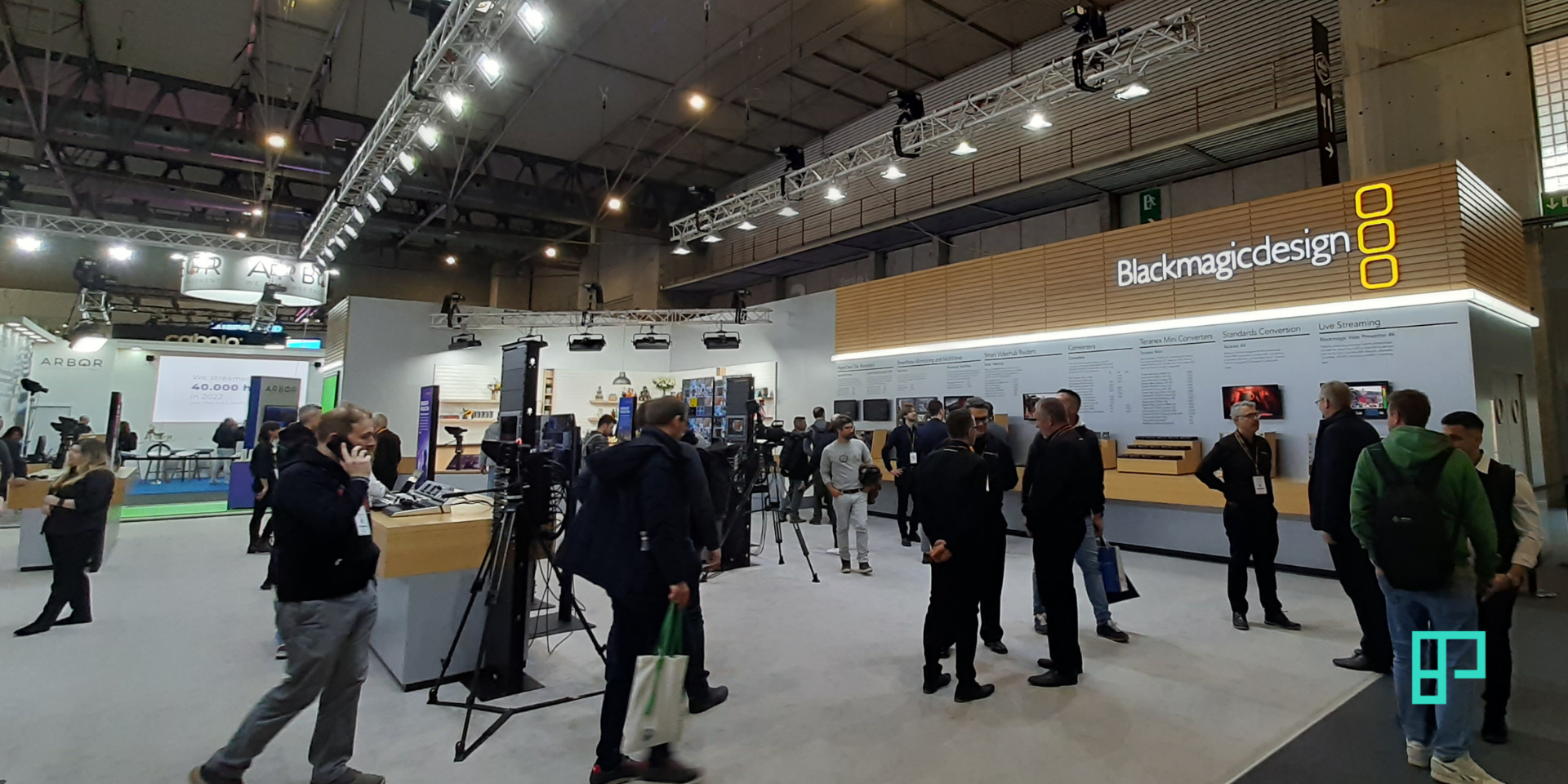 Blackmagic Design
Our partner Blackmagic Design was once again at ISE 2023 where they had a " testing set-up" to test all their camera solutions. One of the cameras that stood out the most was the Blackmagic Studio Camera 4K PRO that was connected to the Blackmagic Studio Converter. In this configuration, it is possible not only to send the video, audio, control, intercommunication and return signals, but also the power supply to the camera, in a single network cable. It was also equipped with Blackmagic's zoom and focus "remotes" for Micro Four Thirds lens control.
In addition to the cameras, emphasis was also given to the new Ultimatte 12, which allows the creation of virtual environments based on Chroma-key for multi-camera applications. The new Ultimatte allow real-time compositing to superimpose virtual sets in HD, 4K or even 8K. Ultimatte 12 includes innovative algorithms and color science, high-precision edge handling, increased color separation and unbeatable color fidelity.
It was also possible to see and test the new DaVinci Resolve 18 which is now possible to use on iPad to allow video editing, color correction, Cloud collaboration, AI-based masking, voice isolation and many other essential tools.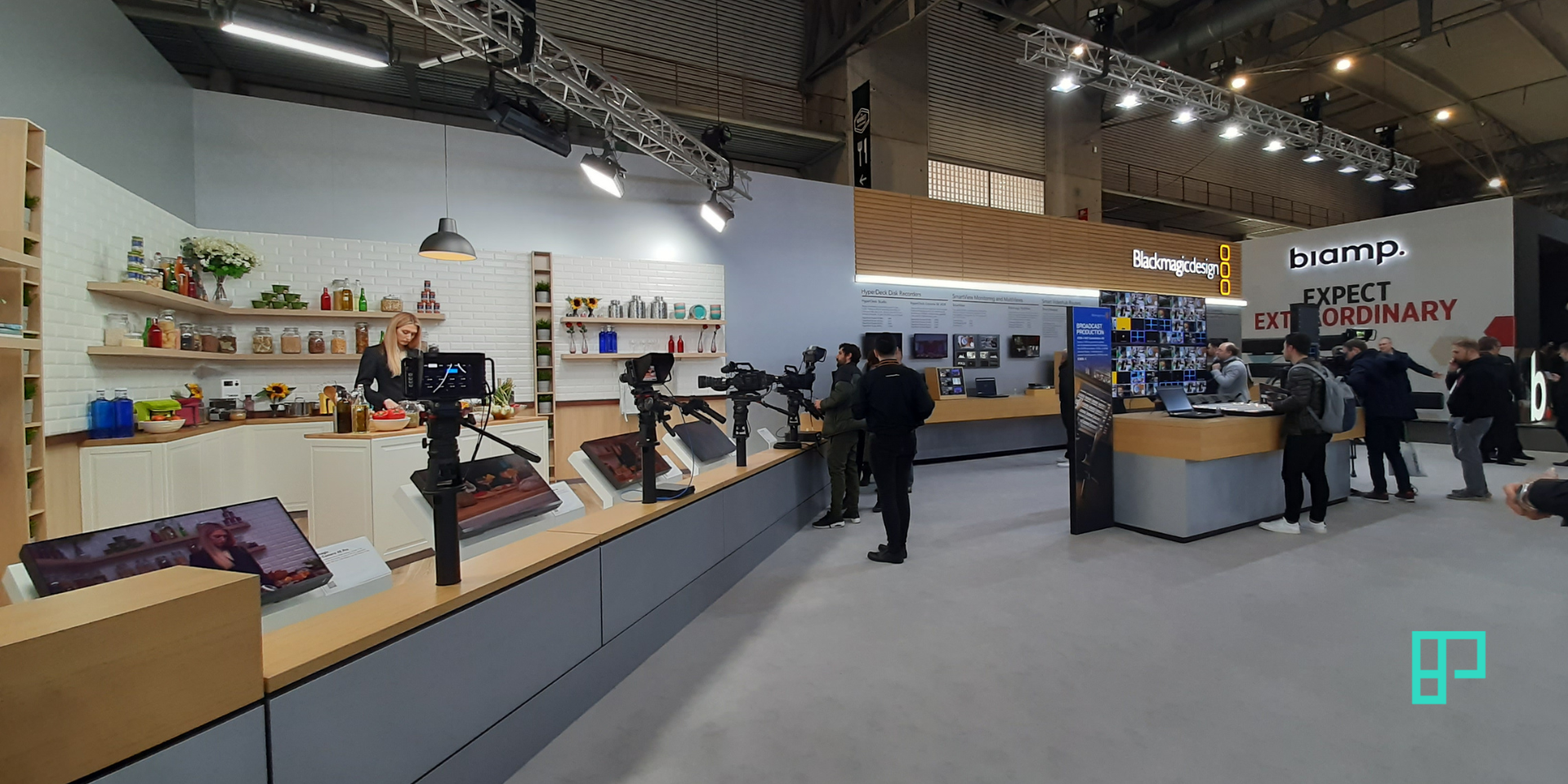 ---
Contact us to if you have any question about the solutions of our partners at geral@pantalha.pt or by phone +351 21 754 36 40.
February, 2023