Aputure has launched 3 amazing new LED lighting solutions to make your productions more creative! Discover the APUTURE INFINIBAR series, the AMARAN PIXEL TUBE BARS and the new AMARAN COB S series.
APUTURE INFINIBAR SERIES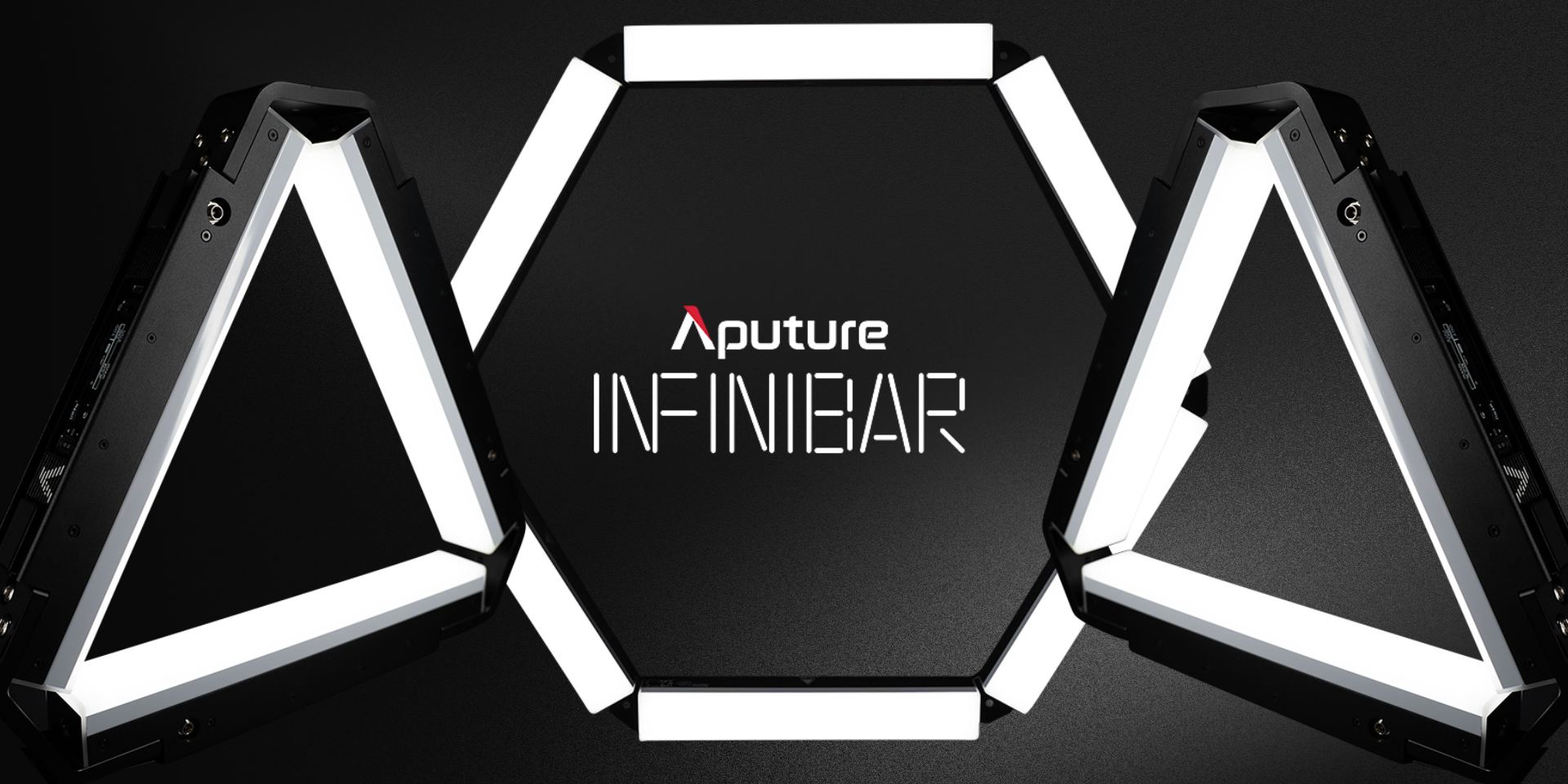 The PB3, PB6 and PB12 are lighting solutions from the INFINIBAR series that are totally unique on the market. These lights offer incredible levels of modularization, CRMX wireless control, built-in batteries and professional-grade color metrics.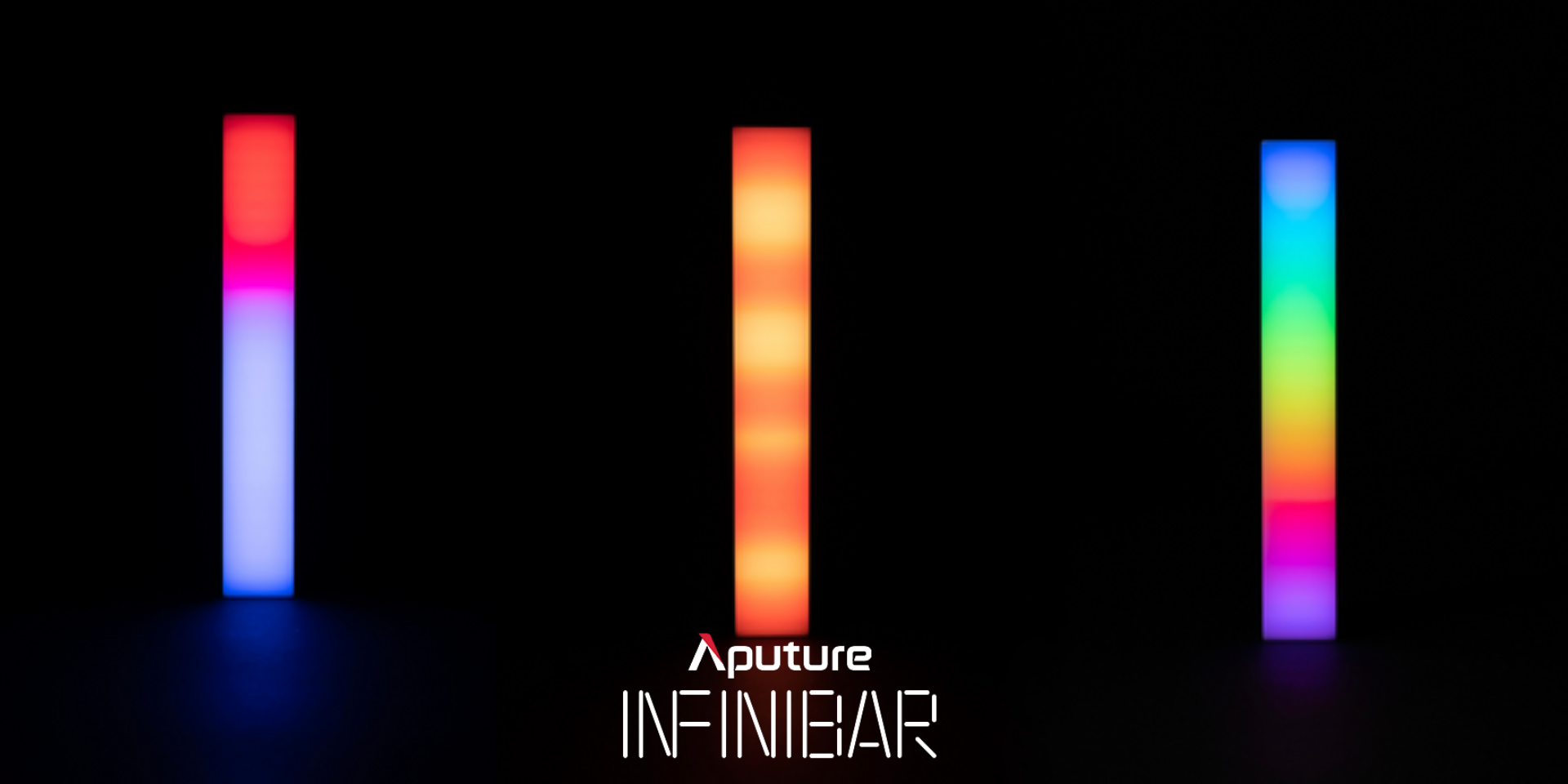 The most unique feature of INFINIBAR is the ability to connect several INFINIBAR using the 10 connectors of different shapes available and create creative shapes and effects.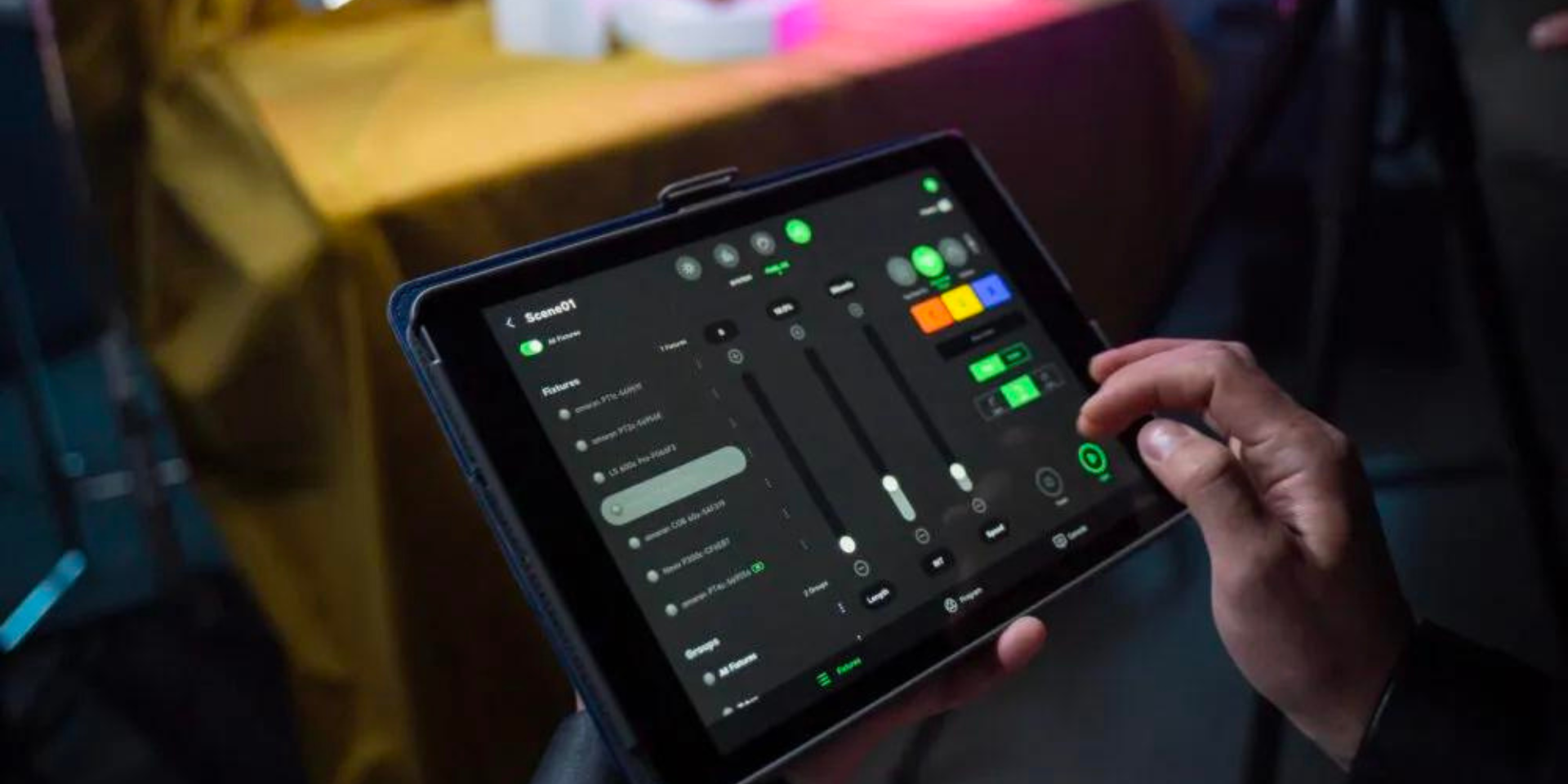 In addition, with the Sidus Link Bluetooth app, the user can control all their Aputure and Amaran lights, activate lighting effects and ensure that their lights are always up to date.
AMARAN PIXEL TUBE LIGHTS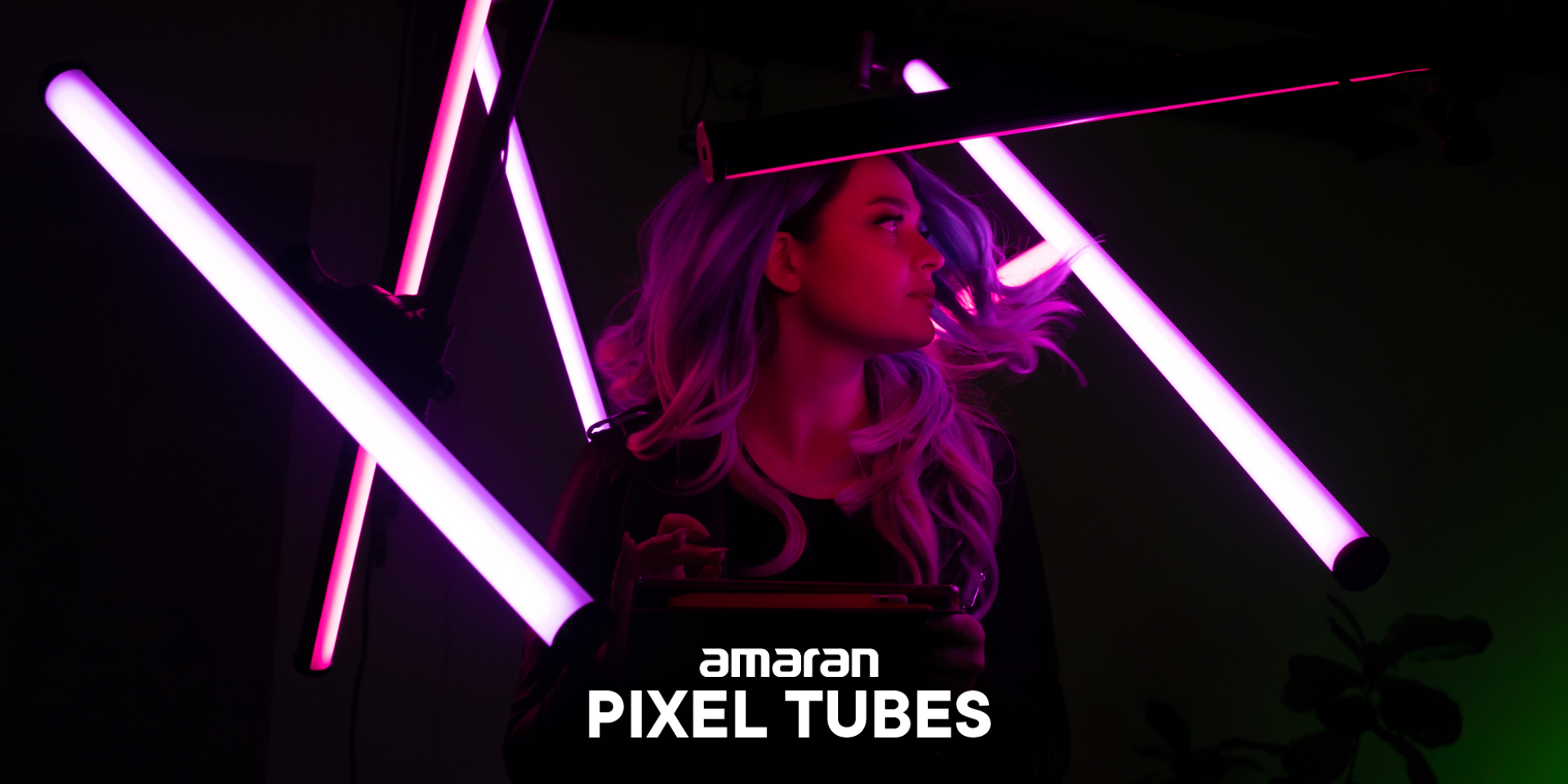 The Amaran PT1c (30 cm), PT2c (60 cm) and PT4c (120 cm) are tube lights with battery-powered colored LED pixels. This solution offers RGBWW color quality, various effects and USB-C rechargeable batteries.
The Amaran Pixel Tubes offer high color rendering with an RGBWW LED chipset. You can adjust the hue, saturation and light intensity of pixels with color temperatures from 2700K to 10000K with full control of less and more greens. With a CRI of 95, TLCI of 98 and Tungsten SSI of 85, Pixel Tubes deliver accurate colors for your productions.
NEW AMARAN COB S-SERIES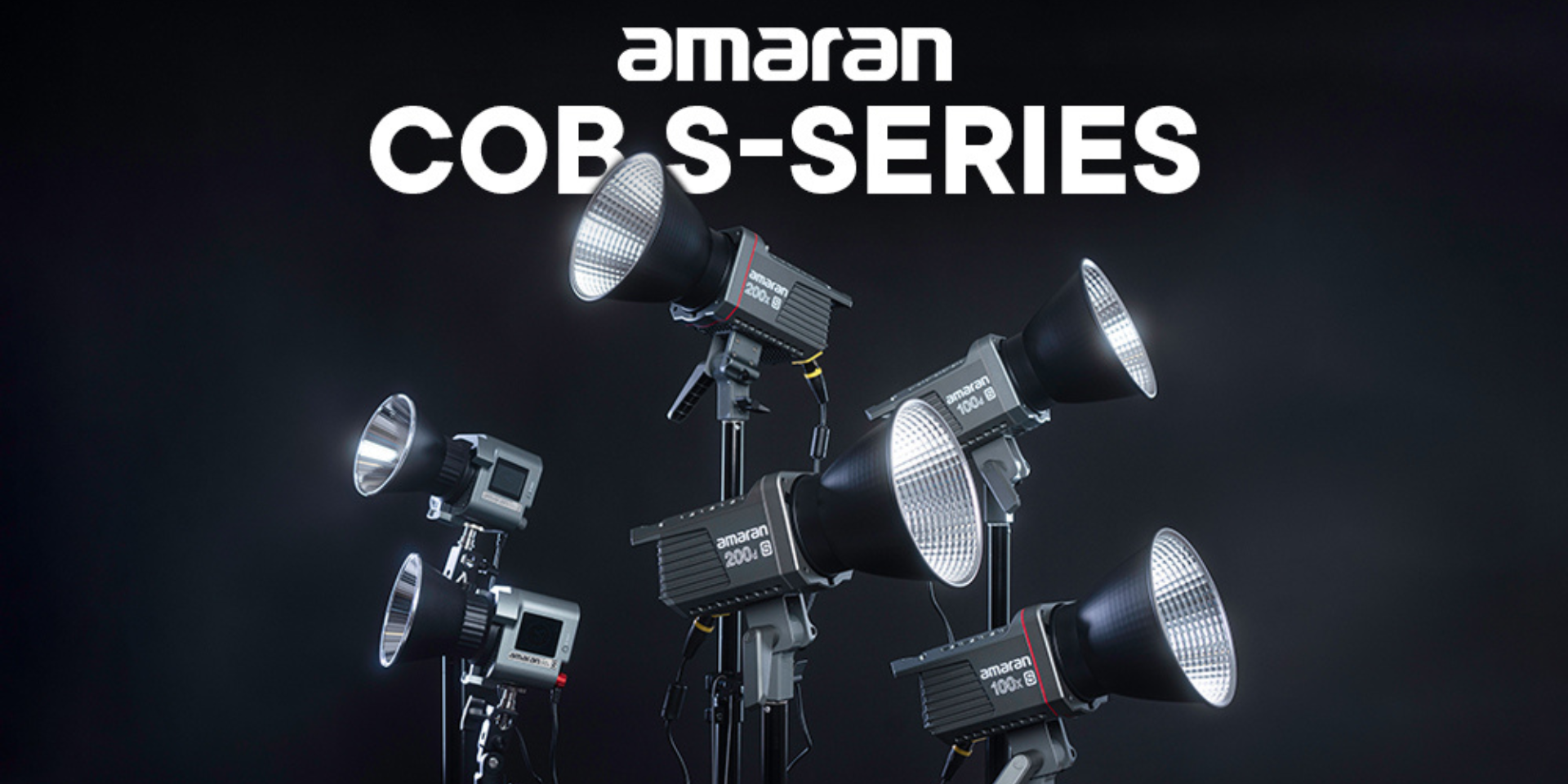 Another release by Aputure is the new COB S series, which replaces the discontinued Amaran COB. The new Amaran COB 60d S, COB 60x S, 100d S, 100x S, 200d S and 200x S lights have significant improvements in material quality and photometry, thus making them excellent solutions for the most demanding captures.
For more info and to order, please contact us by e-mail geral@pantalha.pt or by phone +351 21 754 36 40.
March, 2023