RTS Intercom Systems: DSPK-4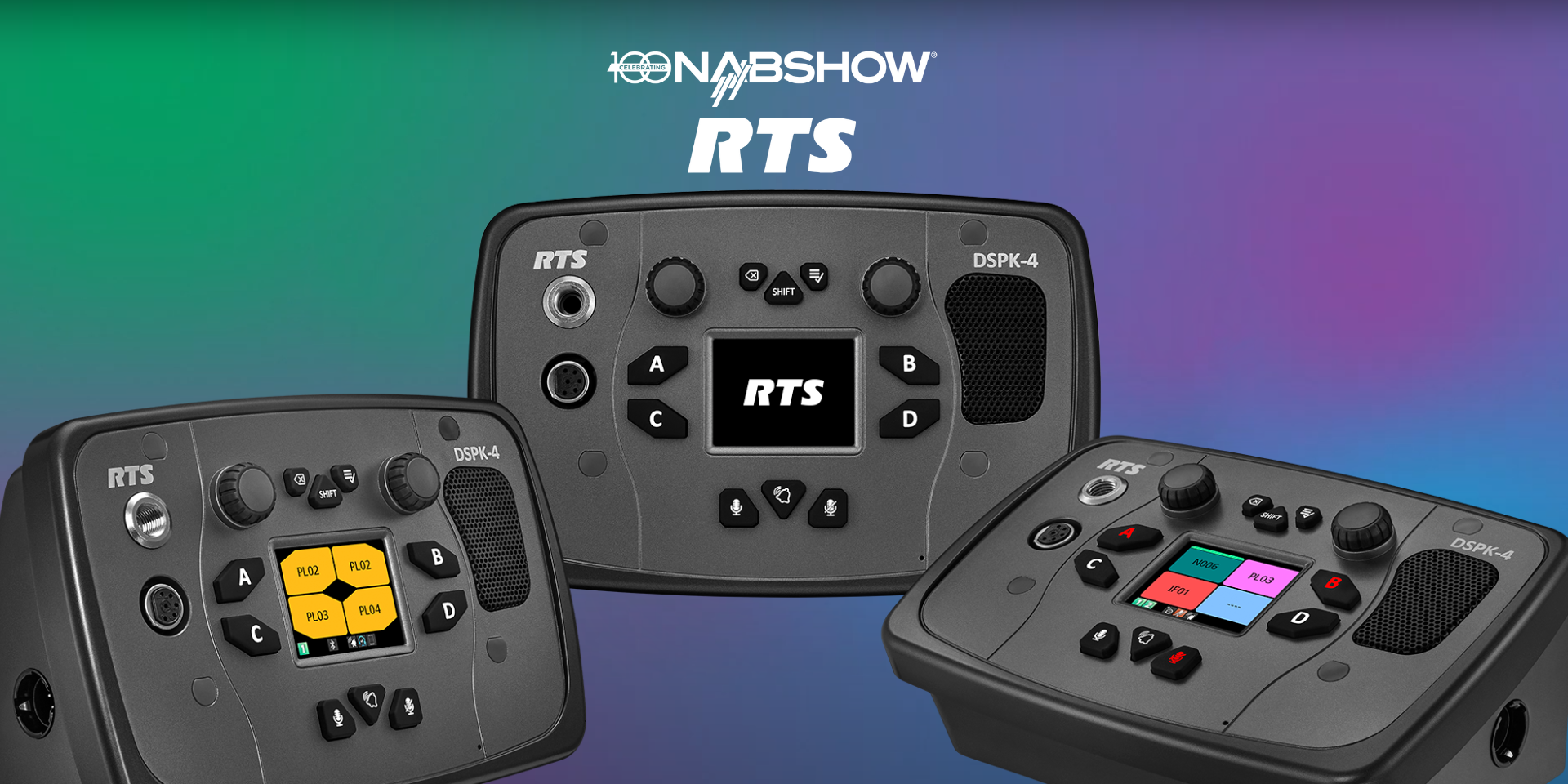 Our partner RTS Intercom Systems has introduced the latest member of the partyline digital family. The DSPK-4 is a wired, IP-based speaker that offers versatility and functionality - it includes 4 channels of talk/listen via microphone, speaker, or headset, all with high-quality digital sound and the use of standard Ethernet for easier integration on an existing IT infrastructure.
The DSPK-4 is ideal for both new users and those who already have partyline systems but are looking to migrate from analog systems to superior sound quality and flexible connectivity of digital/IP communications, in broadcast areas, live theater/shows, institutions, event production, etc.
In addition to the DSPK-4, RTS has also launched its new catalog of solutions. You can download it HERE.
April, 2023