CARBONITE ULTRA 60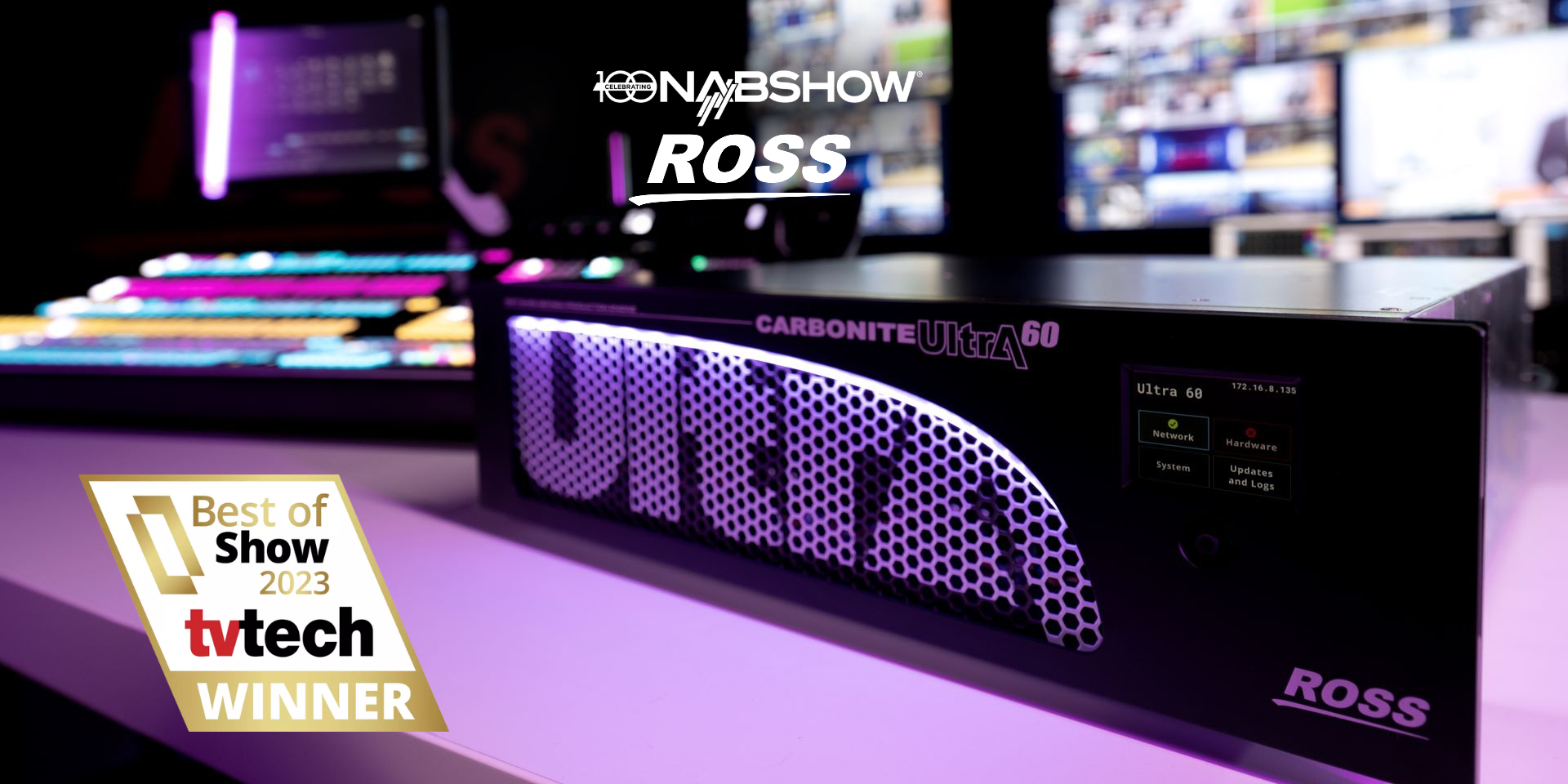 Ross Video presented us with the new Carbonite Ultra 60 video table, winner of the "Best of Show 2023: TV Tech" award. The Carbonite Ultra 60 is ideal for large-scale productions, including sports events, television programs, talk shows, and much more.
The Carbonite Ultra 60 is a high-performance switcher that, with modular I/O boards, can offer up to 60 inputs, 25 outputs, and 3 MEs in full HD or UHD.
Its 3RU modular structure allows installations to start with the necessary number of inputs and outputs, with the possibility of adding more as needs grow.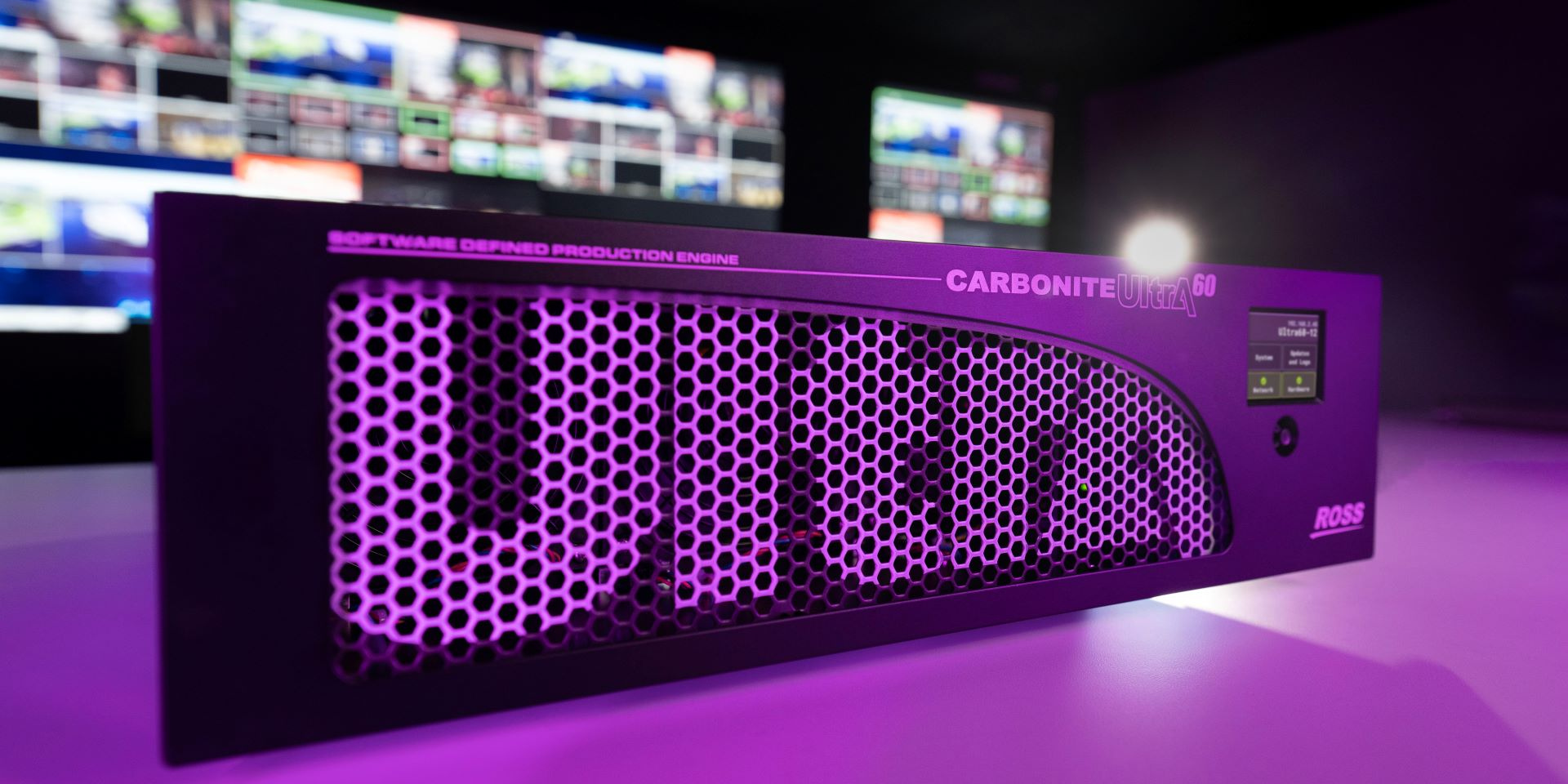 Another aspect that makes the Carbonite Ultra 60 unique is its dual-resolution switching capability, allowing users to switch between 4K and HD signals without having to reconfigure the switcher. It also offers enhanced keying and compositing capabilities, allowing complex visual effects to be created in real-time.
The Carbonite Ultra 60's wide compatibility with various video formats, support for HDR, and Wide Color Gamut (WCG) offers a lot of flexibility for us to use it in a variety of production settings.
Finally, the Ultra 60 has an intuitive and user-friendly interface, allowing production operators to work efficiently and effectively during live production.
Read more about Carbonite Ultra 60
April, 2023